Over the last 31 days, dozens of bloggers have brought you their very best Healthy Lunchbox ideas, tips and recipes.
While I had the pleasure of opening the series with a week's worth of simply beautiful healthy lunches that included everything from planned-overs to lettuce wraps, it was what came over the days that followed that really thrilled me.
While no two healthy lunchboxes may be the same, there were similarities with many of the lunches shared over the last month.
First, Healthy Lunchboxes should include options.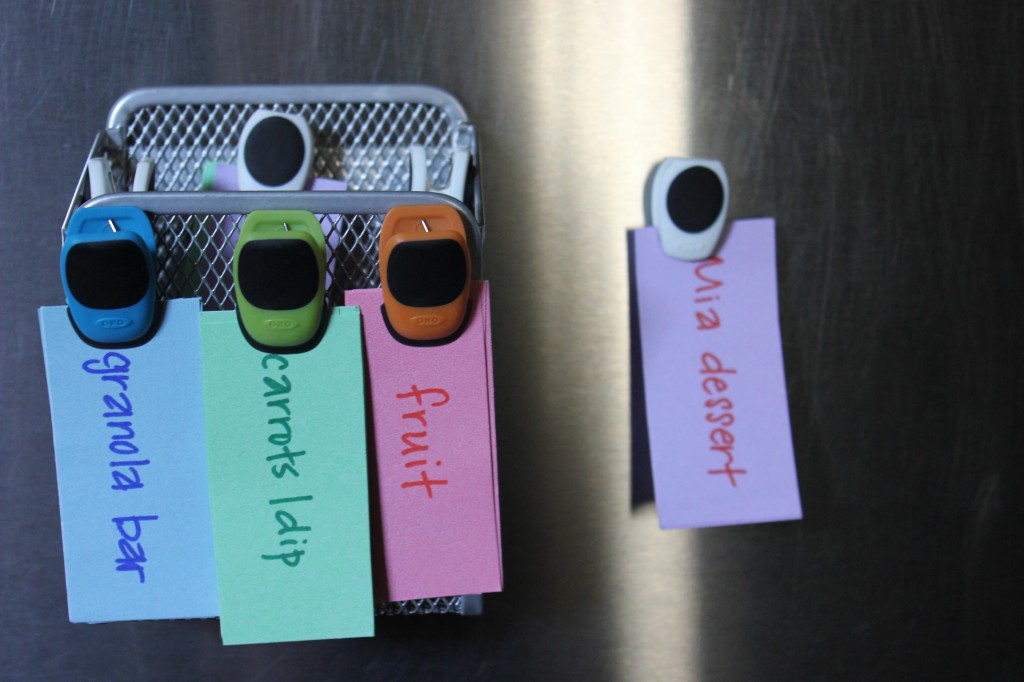 I love this organizing system presented to us by Jessica from Allergic to Air, quick and easy and even includes a weekly treat, such a great tool!
Next, Salads.
While we know we should get our greens, even the healthiest eaters sometimes struggle to get them in!
Struggle no more! With so many options that are beautiful and delicious, how could you?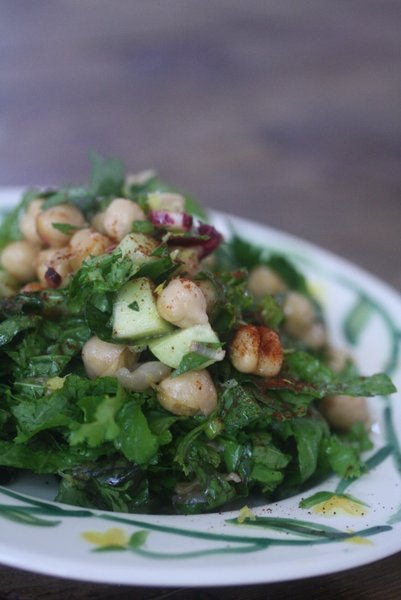 Israeli Chickpea Salad with Mustard Greens from Feed Me Phoebe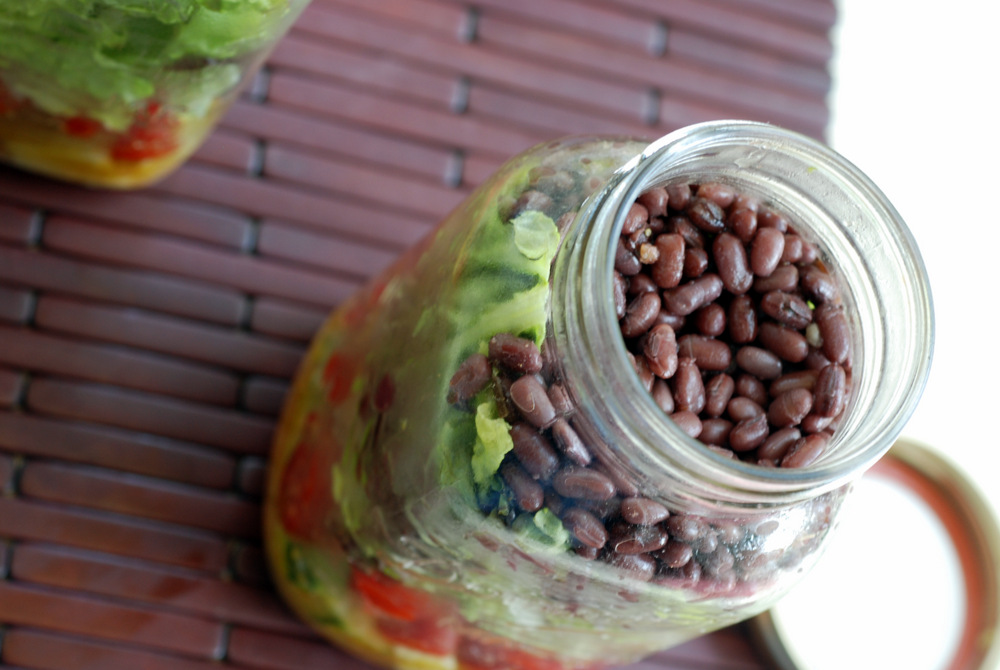 Salad in a Jar  (with a Topaz Dragon Ginger Dressing) presented by Janet from The Taste Space – Steam, Bake, Boil, Shake!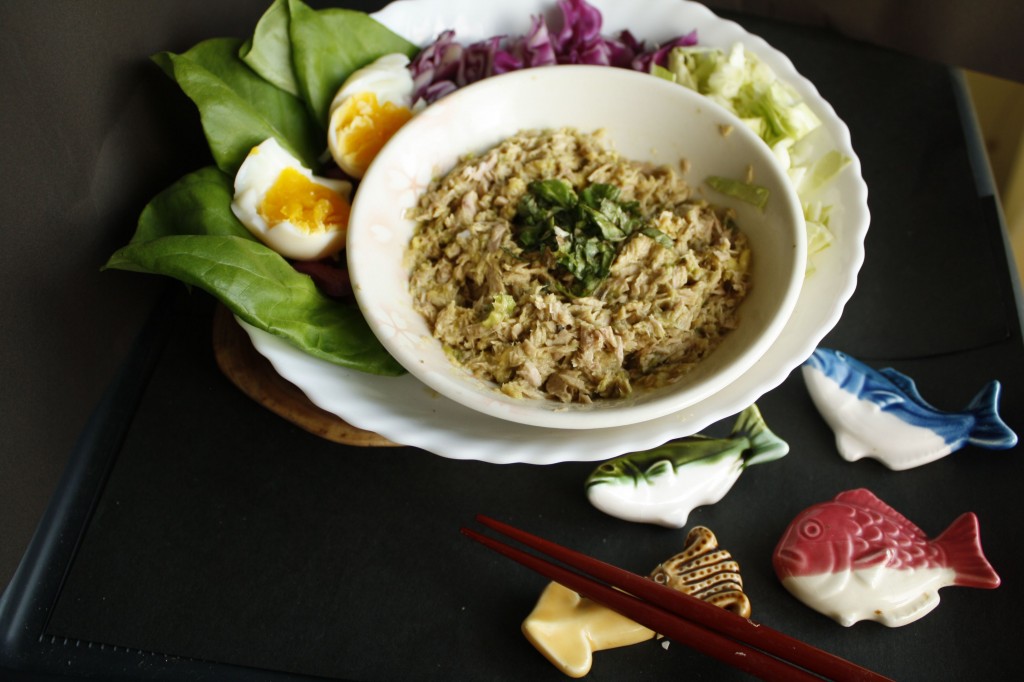 Not Your Average Midwest Tuna Salad by Kate from Eat, Recycle, Repeat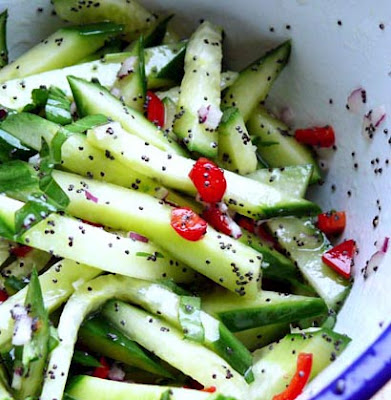 A Salad for All Seasons from Naomi Devlin Straight Into Bed Cake Free and Dried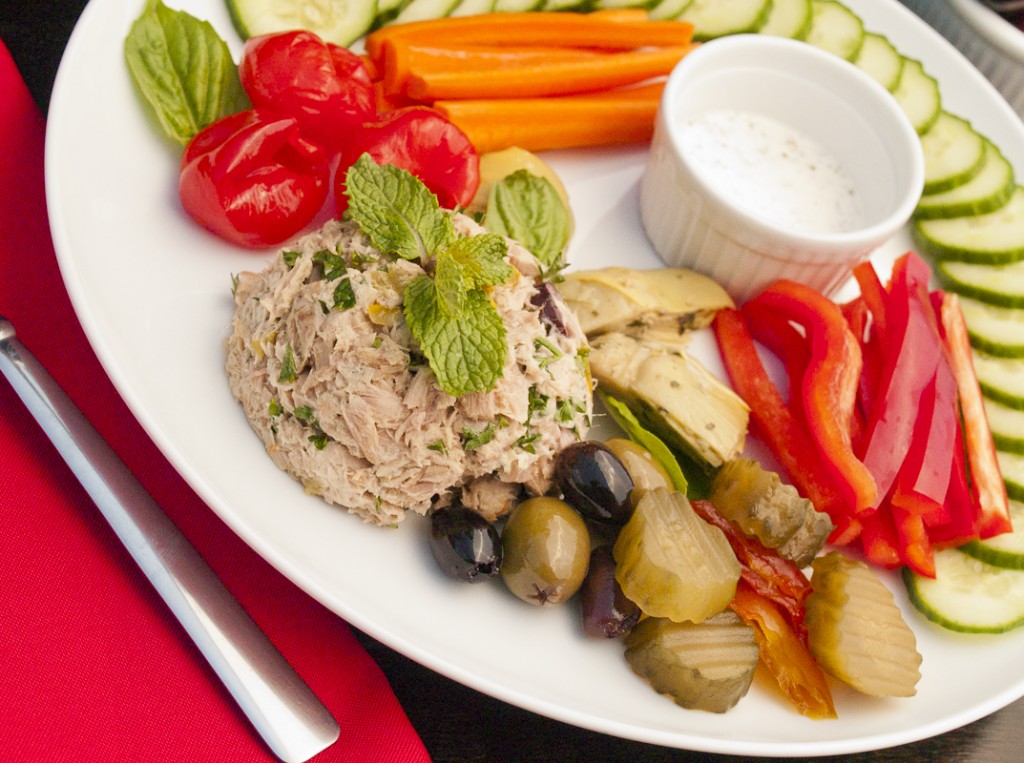 And most recently, Mediterranean Tuna Salad by Melissa Joulwan from The Clothes Make the Girl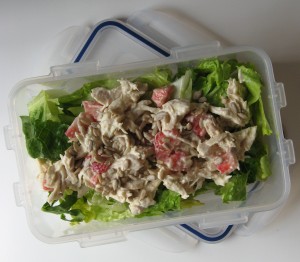 Use your planned over's to turn your salad into a complete meal like this one by Shannon from Enjoying Gluten-Free Life
Of course, Healthy Lunchboxes are best when they come in cute packages!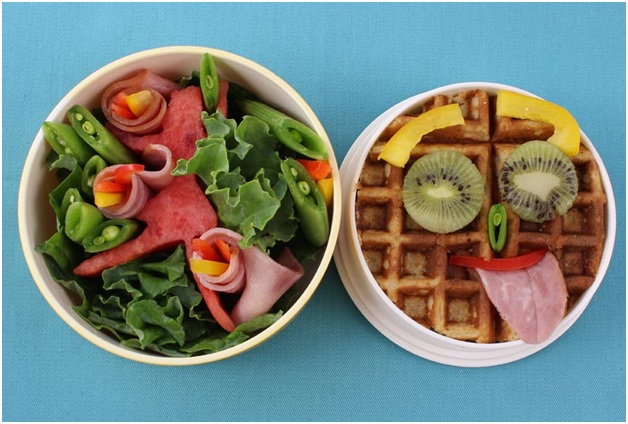 Bento Boxes by Dawn Allen from Cuter than Gluten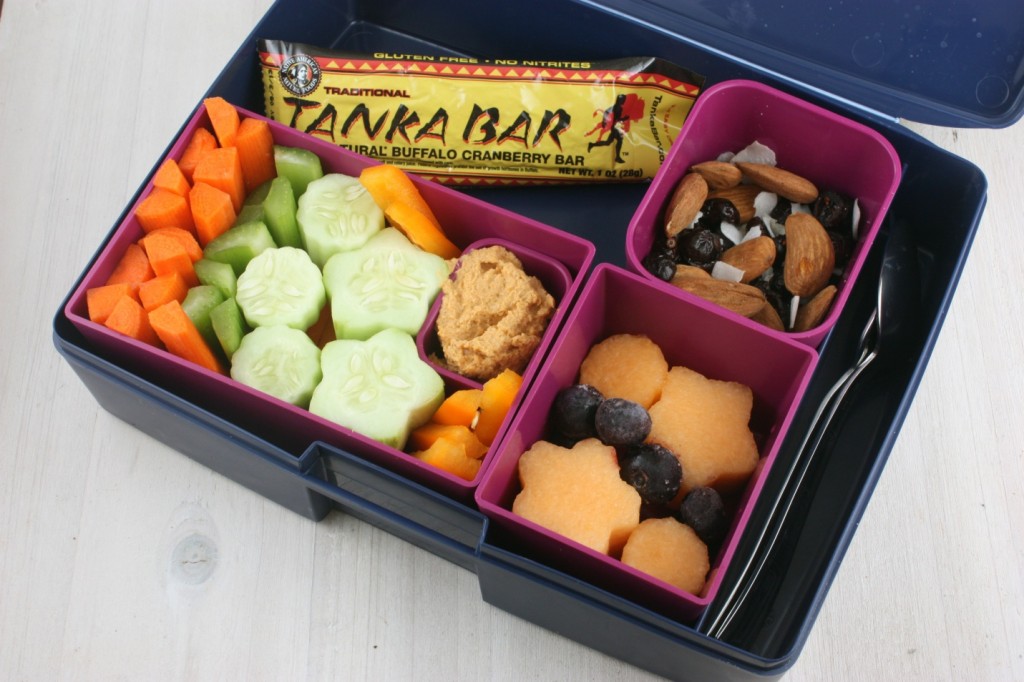 A grown-up bento by Alta from Tasty Eats at Home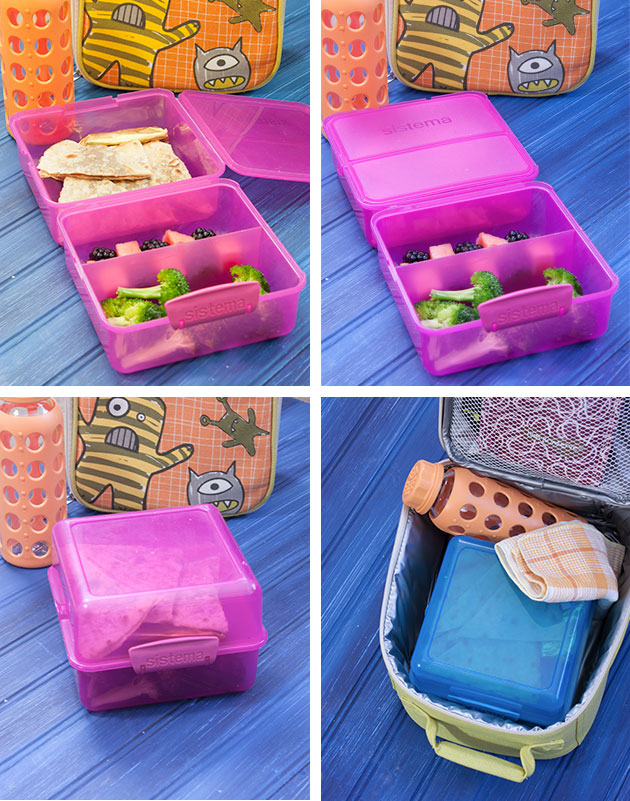 Sistema lunches by Lexie from Lexie's Kitchen
Healthy Lunchboxes also include better, healthier yet more allergy-friendly (sometimes pre-packaged even ) choices, too.
Shirley, Gluten-Free Easily's entire post is filled with great advice from an experienced mom perspective!
Stacy and Matt offer up  products and power lunches by The Paleo Parents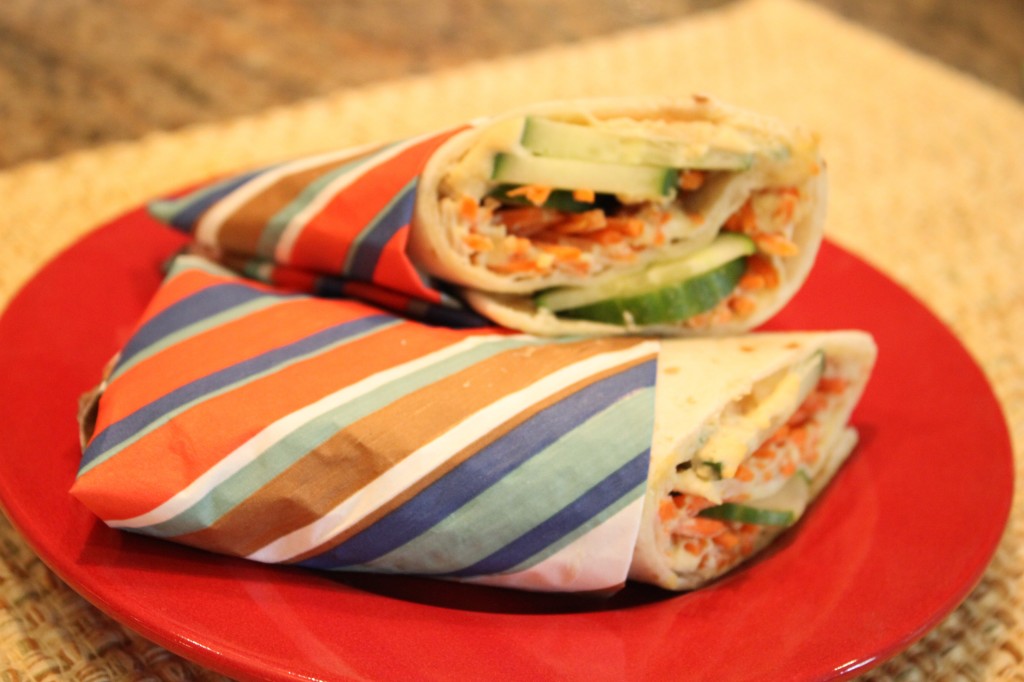 Use Rudi's Gluten-Free Tortillas to make these tasty wraps  from Cooking with Elise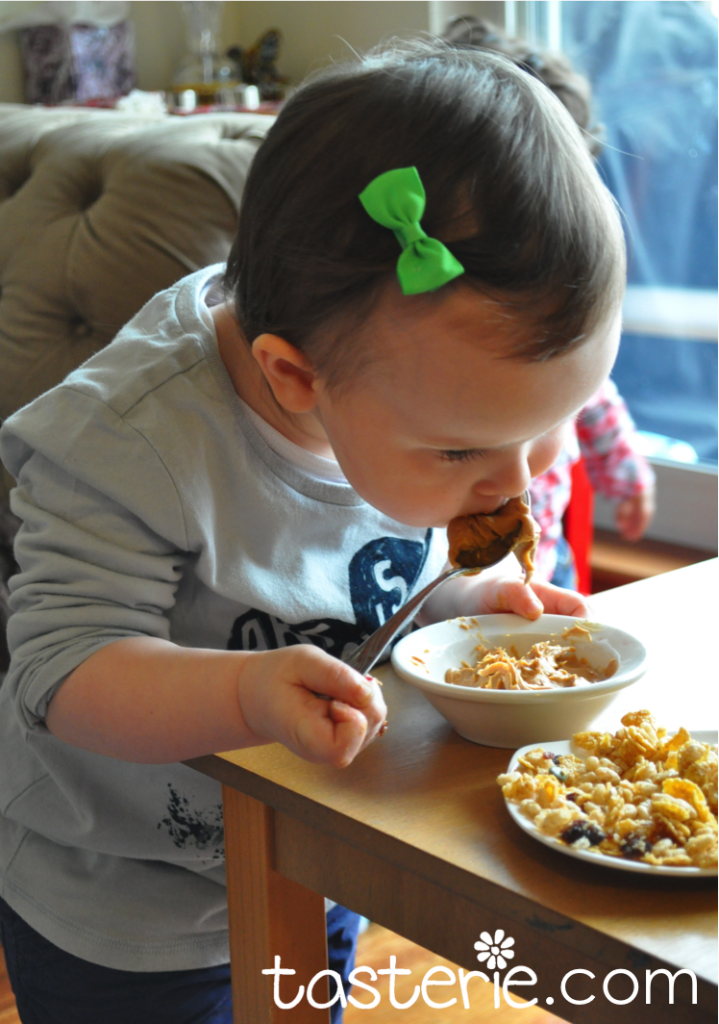 Picking a better nut (or nut-free butter) by Tasterie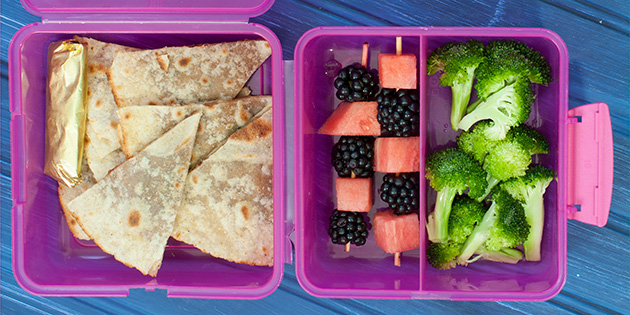 Gluten-Free and dairy-free quesadillas from Lexie's Kitchen.
Healthy Lunchboxes also mean something warm!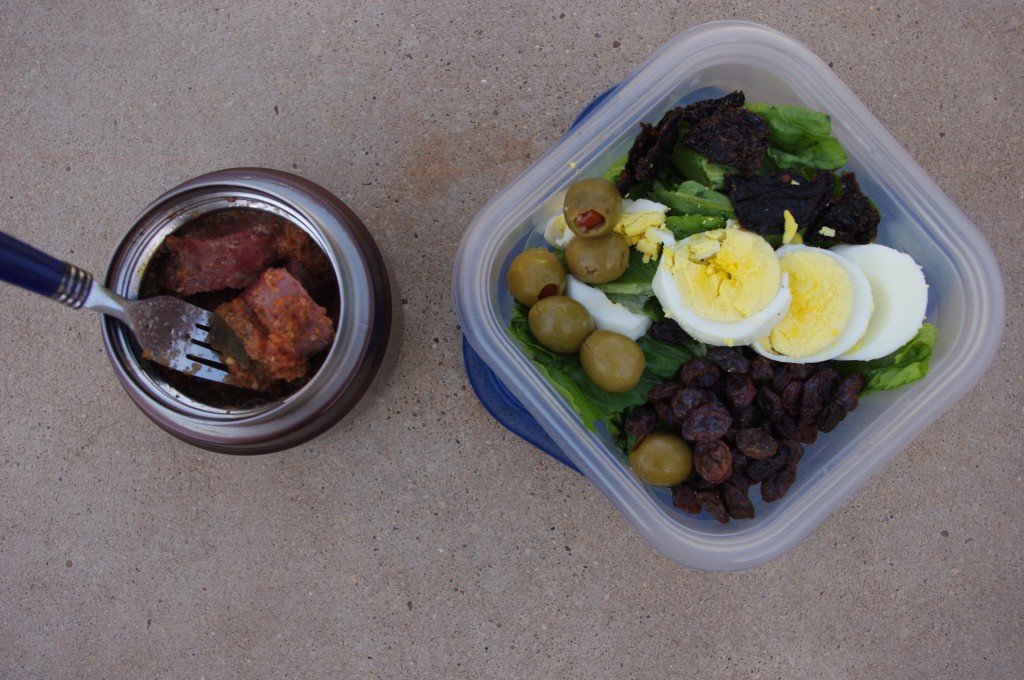 Slowcooker Paleo Eggplant Parmesan in a thermos on your way out the door is quick, warm and hearty!
And everyone loves a good chicken soup, like this Gluten-Free West Lake Soup from Brian, the East Bay Celiac
Healthy Lunchboxes also include wraps of all kinds!
Pizza Wraps from Tessa the Domestic Diva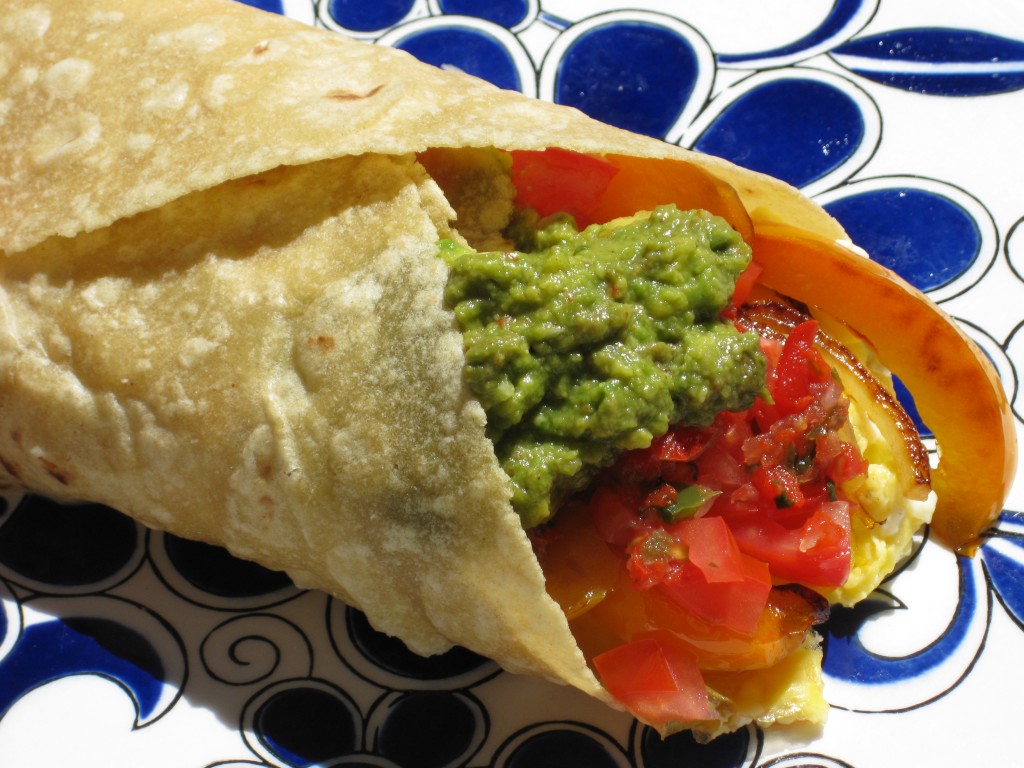 Just one of the 10 (yes, TEN) very different yet extremely delicious wraps Heather, the Gluten-Free Cat shared with us!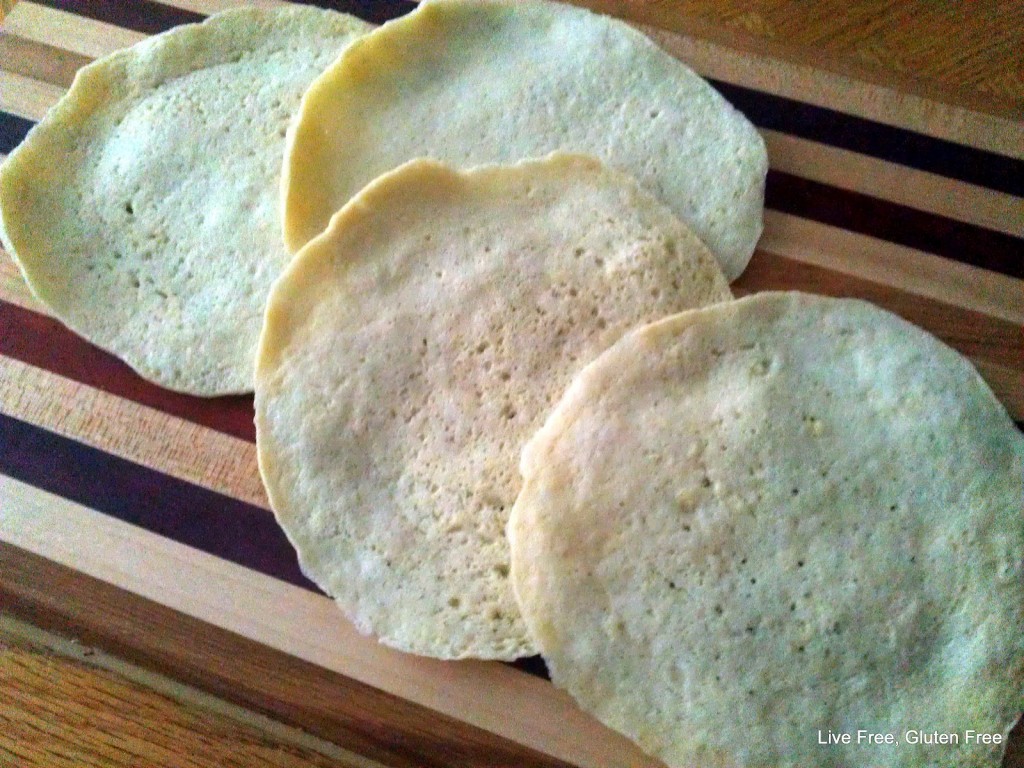 Lunchbox Crepes by Paula from Live Free, Gluten Free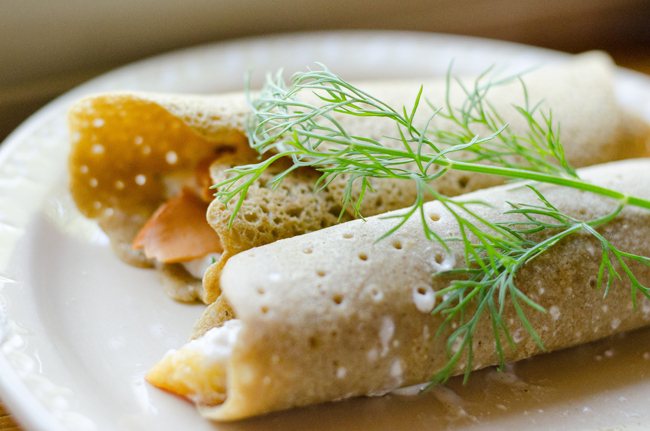 Crepes for kids and grown-ups alike by Mary from Sweet Roots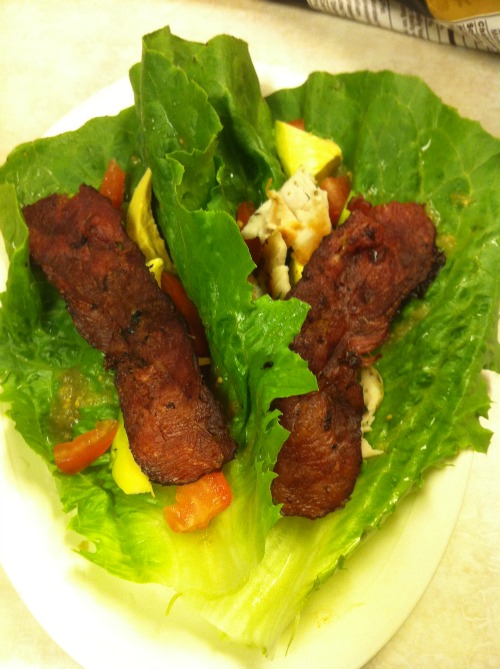 J's Spicy Lettuce Wrap by Janie, I am J the Blog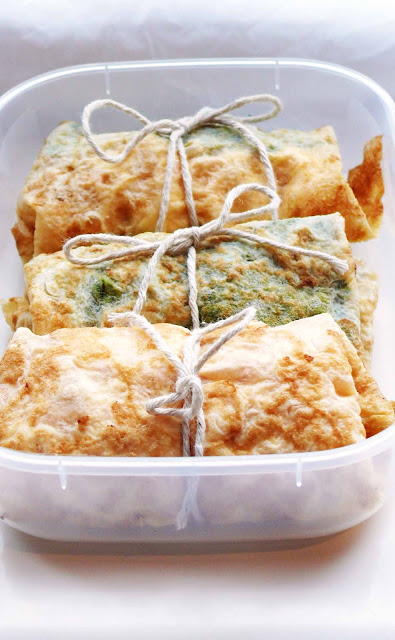 Pancakes for Dipping and Rolling by Naomi Devlin from Straight Into Bed Cake Free and Dried
And finally, Healthy Lunchboxes even include dessert, every now and then!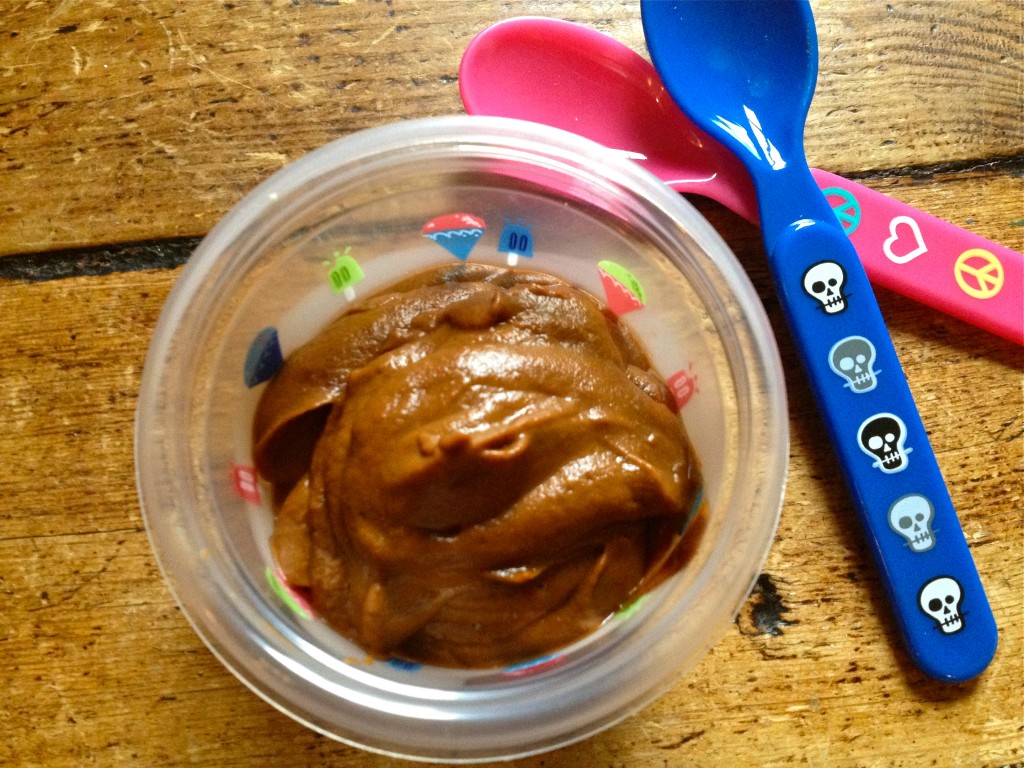 Just one of three recipes by Susan from Real Kids Eat Spinach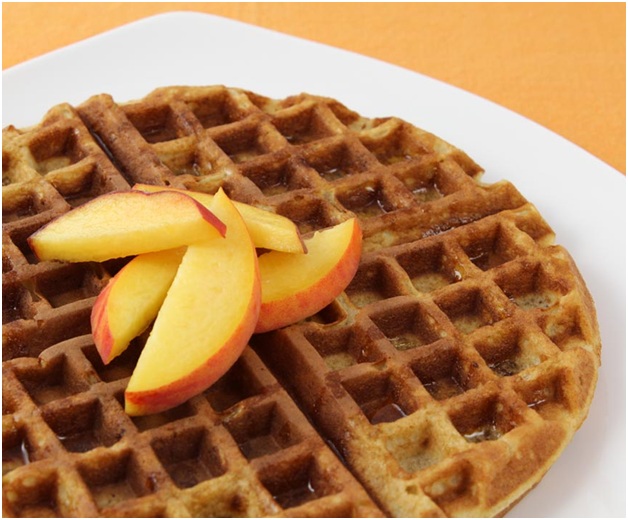 Grain-free waffles by Dawn from Cuter than Gluten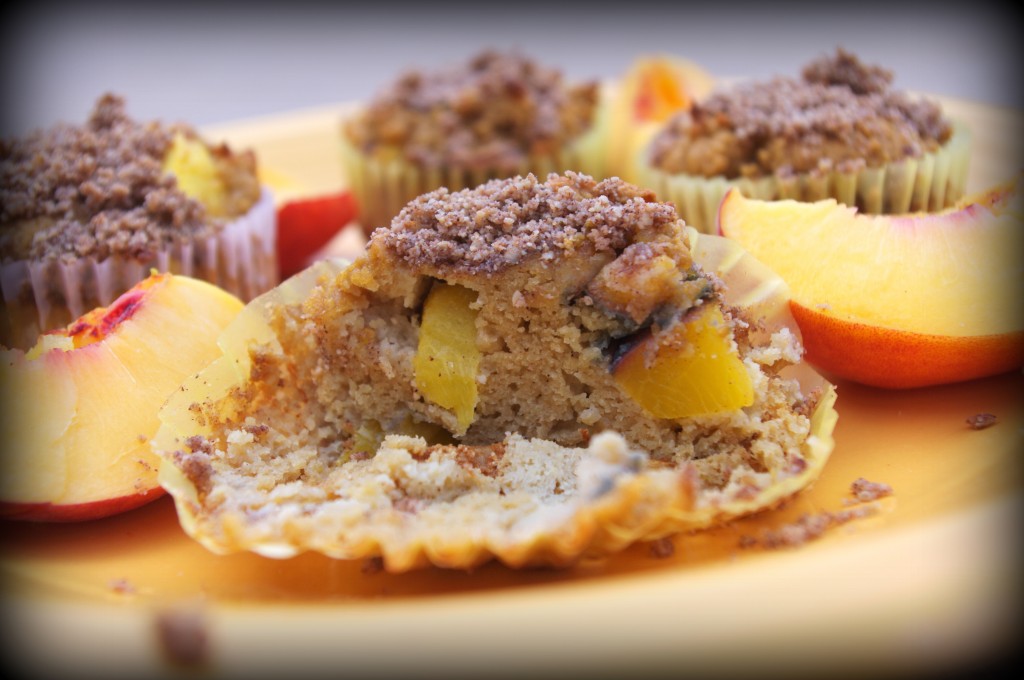 Peachy Coconut Streusel Muffins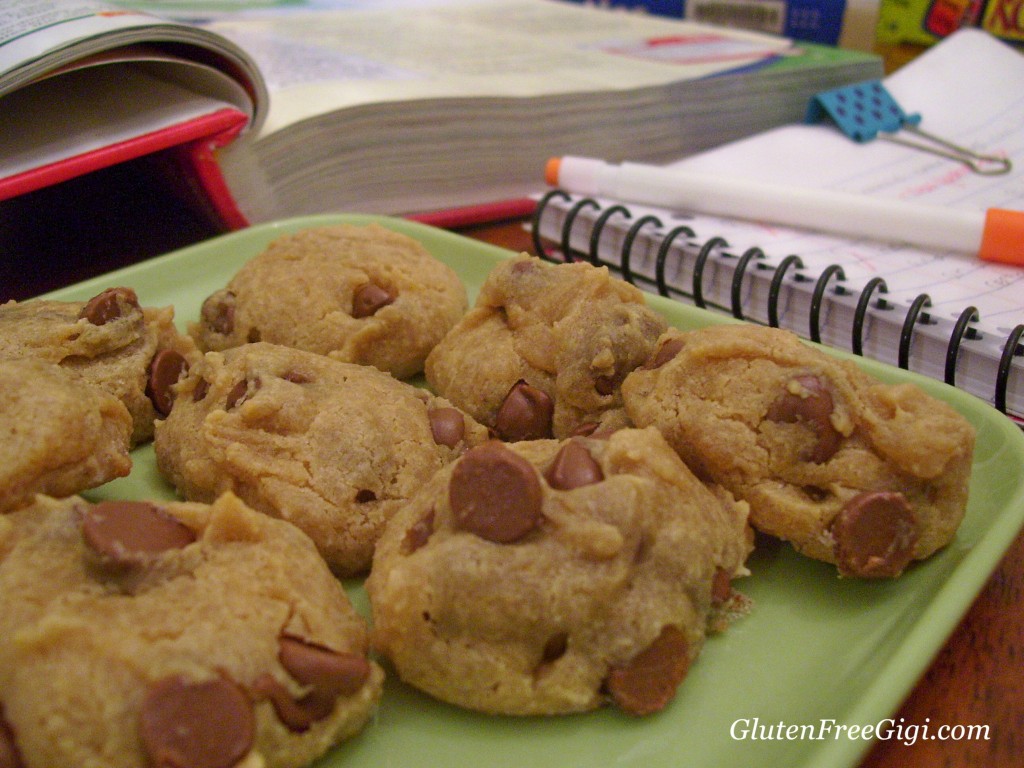 Little Chef's Gluten Free Back to School Cookies by Gluten-Free Gigi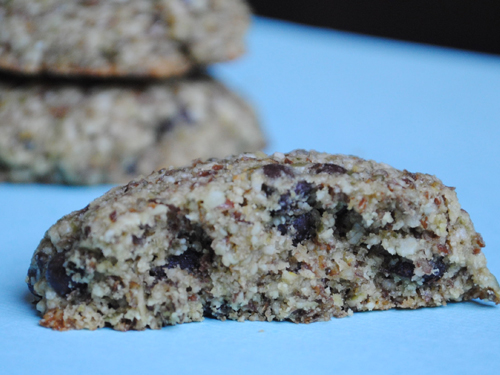 Gluten-Free, Nut-Free Vegan Chocolate Chip Cookies by Maggie from She Let Them Eat Cake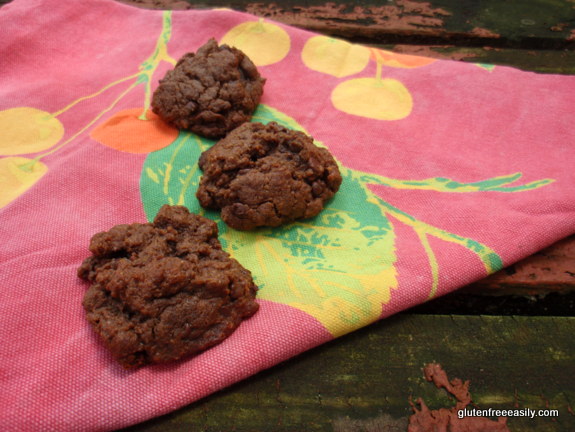 Chocolate Nut Butter Oat Cookies by Shirley, Gluten-Free Easily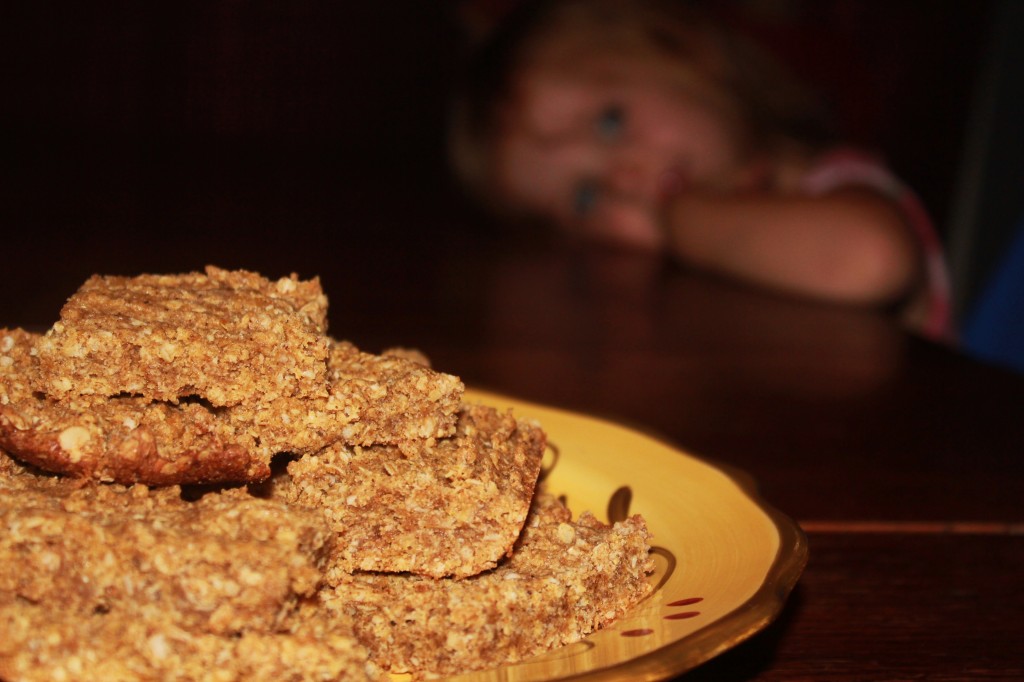 Maple Chai Oat Bars by Jessica from Allergic to Air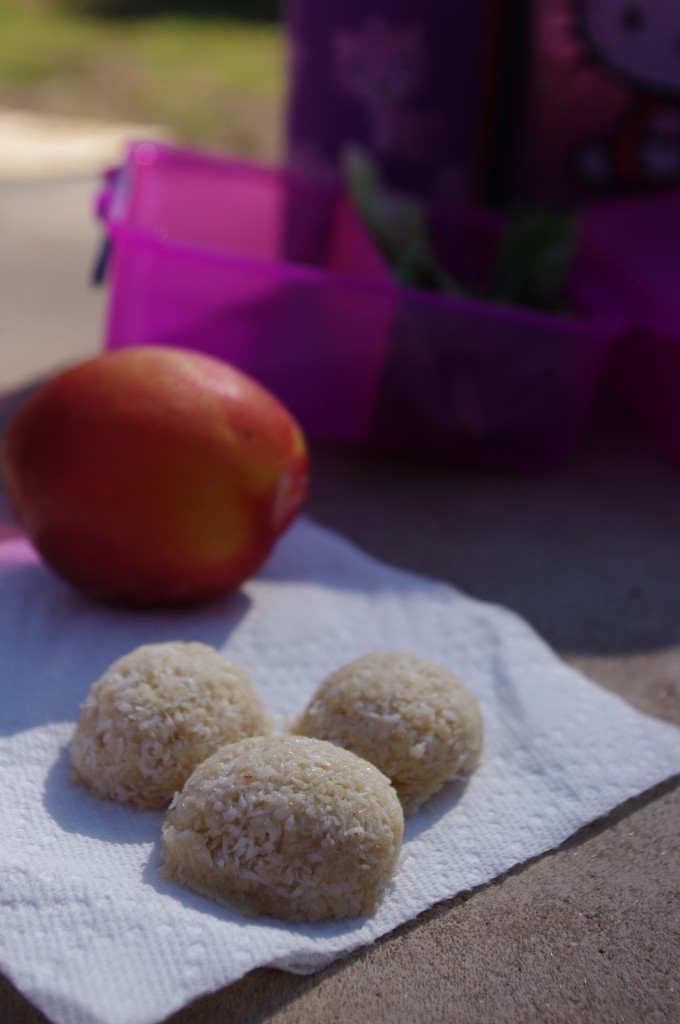 Adopt a Gluten-Free Blogger cookies, recipes from Jenni the Urban Poser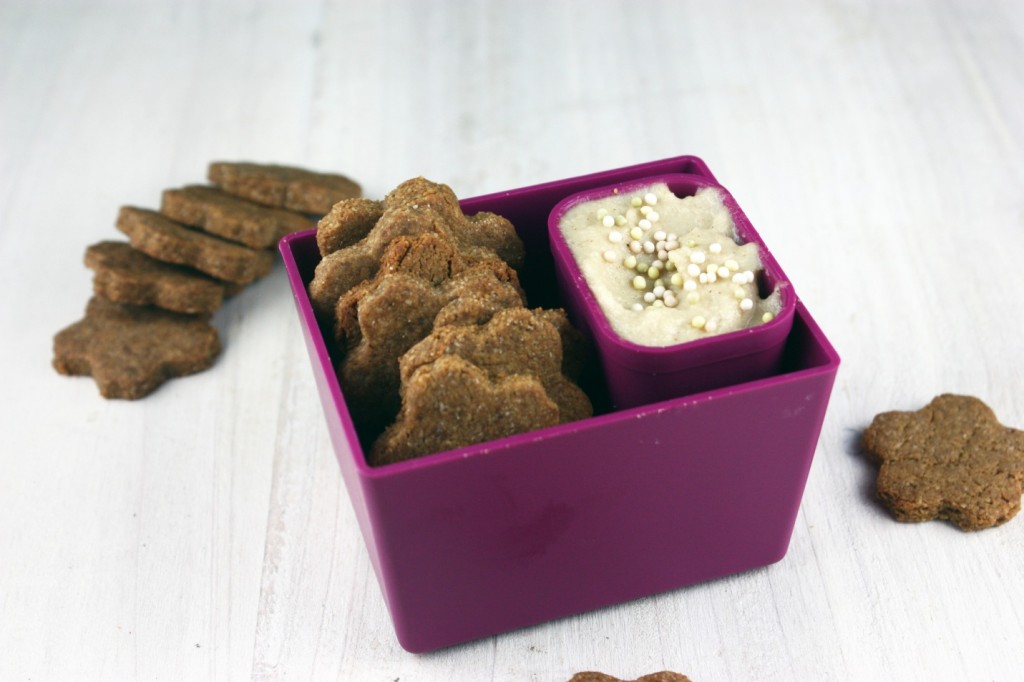 Grain-free Honey Graham Dips by Alta from Tasty Eats at Home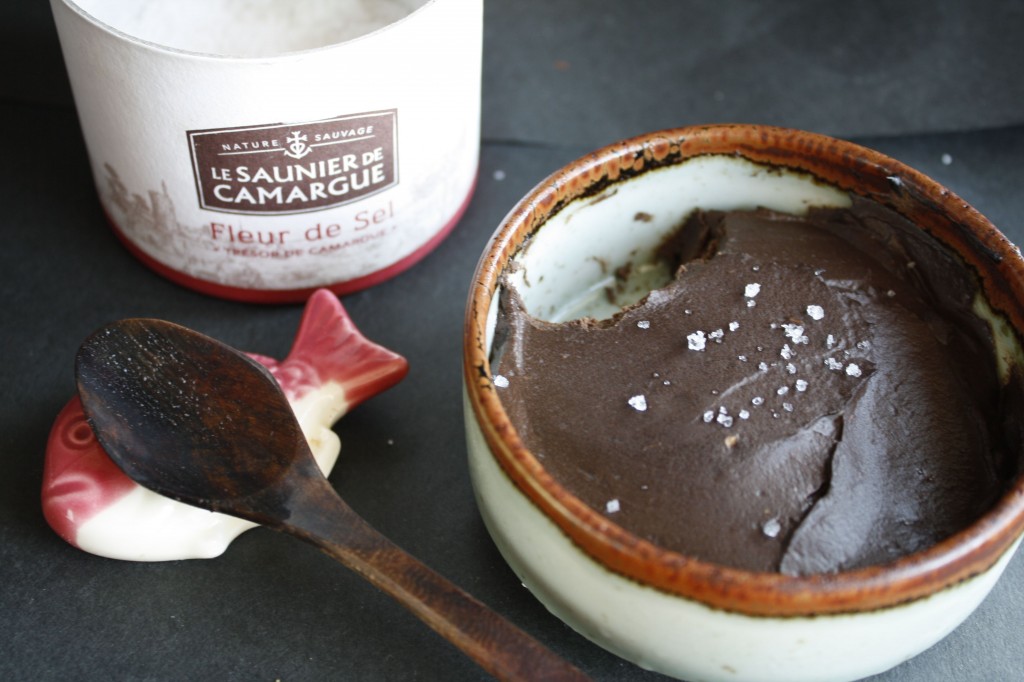 Fudgey Yumminess by Kate from Eat, Recycle, Repeat
Really, this roundup is a mere overview of the brilliance that came our way this month. Please visit each of the lovely posts and their respective bloggers and be sure to thank them for making this year's Healthy Lunchbox just that much easier!
Love to you all! xo
For those of you seeking more Healthy Lunchbox ideas, pull up a chair to this year's Food Network Back to School Communal Table! Enjoy!
Tidy Mom: Cinnamon Raisin Swirl Peanut Butter Cookies
Made by Michelle: Almond Butter and Banana Sandwiches
Chez Us: Healthy Tuna Salad
Napa Farmhouse 1885: Back to School Roasted Chicken Legs
Bacon and Souffle: Gruyere Grilled Cheese With Apple Salad
Zaika Zabardast: Fresh Corn Cakes With Black Bean Salad Tossed in Cumin Vinaigrette
Adult options:
This Girl Can Eat: Cashew-Curry Chicken Salad Sandwiches
Jeanette's Healthy Living: Spicy-Korean "Ramen" Noodle Soup
Haute Apple Pie: Edamame Hummus
Feed Me Phoebe: Deviled Egg Salad Sandwiches
Creative Culinary: Margarita Watermelon
Big Girls Small Kitchen: Swiss Chard Turnovers With Parmesan and Pistachios