Welcome to Healthy Lunchbox 2012!
One year ago, I had an idea…
Every year the struggle to fill my children's lunchboxes with healthy foods they will enjoy seems to become a little more complicated.
To keep things interesting, I asked some of my favorite bloggers for some help.
Thus, the Healthy Lunchbox Series was born.
Last year was the first year all five of my children were full-time students.
This year, with a new dedication to healthy eating, my husband joins the list of lunches that must be packed.
And if you weren't certain, I too work full-time and bring my lunch to school as well.
That's a whopping seven lunches every day, and sometimes I run out of ideas!  
To help with this, I once again sought help from a number of fabulous bloggers and am happy to announce that over the next 31 days, dozens of fabulous bloggers will be sharing their secrets to a healthy lunchbox with you!
What makes a healthy lunchbox?
Well, that depends on who you ask.
The government will tell you that a healthy lunchbox should reflect the new MyPlate plan.
I don't know about you, but I trust the government with my health about as much as I can throw them, collectively.
My pyramid looks a little more like this one from Mark Sisson: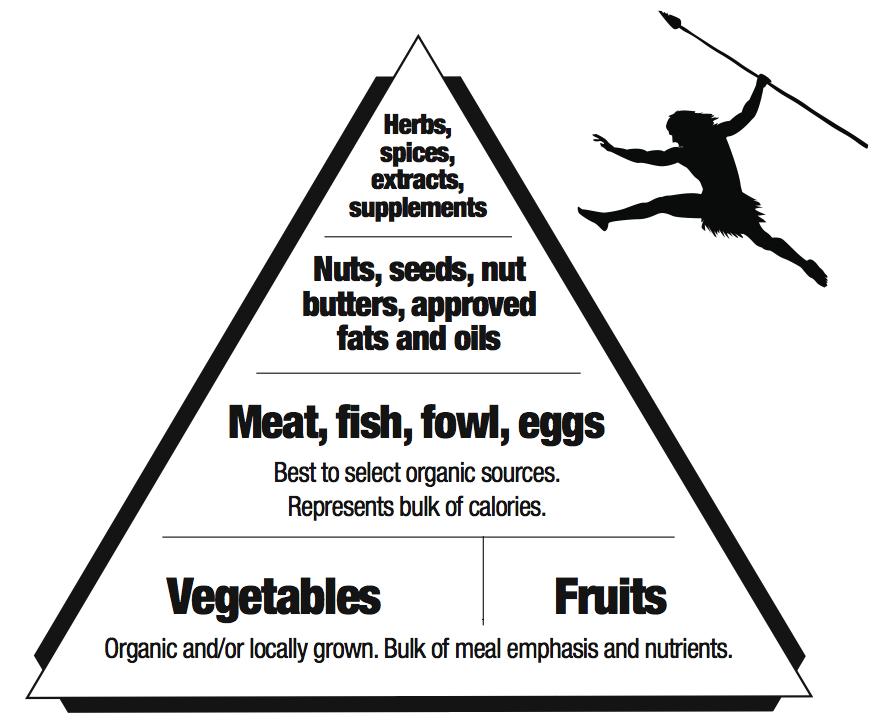 We love to bring sandwich rolls containing uncured meats, tuna, lots of veggies and healthy fats. Hard Boiled eggs, planned-overs and slices of salami make for easy to eat and carry lunches, too.
There is always a side of vegetables and often a side of fresh fruit, although for variety I love to throw in things like these Perfectly Sweet Fruit Roll-Ups.
Most importantly, a healthy lunch is a simple lunch.
These are the lunches I packed for my week away from home.
Planned overs with Shirley's Bacon Chicken, Farmer's Market Plums and Cucumbers.
Hard boiled eggs, carrots, cucumbers, grape tomatoes and Roasted Red Pepper Paleo Hummus
Dixie Chik Bok Choy Tuna Rolls (sans dip), cucumber and grapes from the farmer's market.
Uncured turkey rolls with Melissa Joulwan's Olive Oil Mayonnaise vegetables, cucumbers and cherries.
Columbus Salami, avocado dipped in lemon juice, carrots and cucumbers.
The cucumbers serve a double purpose…not only are they refreshing and nutritional, eating cucumber slices after your lunch can help refresh your breath without the need to rely on a chemically-packed piece of gum.
Once I learned this trick, cucumbers became my new best friend. 🙂
I cannot wait to share all of the amazing lunches my friends have been sending my way.
Be it school or work, I know you'll find lots of new ideas and tasty ways to be proud of the lunches you are sending every day.
xoxo