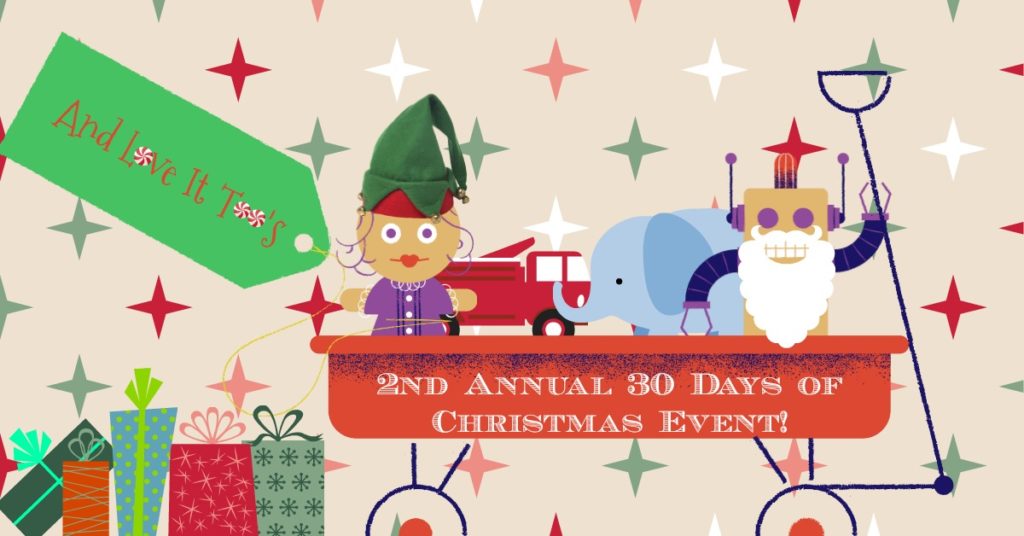 One year ago, today, I threw out an idea that had been stewing in my head for several years prior….
If I were to put together an event where small business owners could share their products, would people be interested in doing their Christmas shopping with us online?
The enthusiastic response I received, not only from small business owners, but also from people in my inner circle was overwhelming and positive.
Thus was born our 30 Days of Christmas Event.
Now…one may ask why I choose to tie this small business event to my blog?
If you're unfamiliar, in addition to being a wife of a wounded veteran, the proud mother of 5 beautiful children, a food allergy, sports, choir and orchestra mom, a person who is thriving with Celiac Disease; I am also a small business owner!
Additionally, as someone who has worked in business management for 23+ years (how is that possible?), has worked as a sole proprietor and a corporate manager, has been an educator and who holds a Master's in Business; I also am a business coach who is passionate about helping others succeed.
With that, I want to help others achieve their goals.
And selfishly, I really enjoy the ability to finish all of my Christmas shopping from the comfort of my own home. In my pajamas with a nice warm cup of herbal tea.
But why should you care?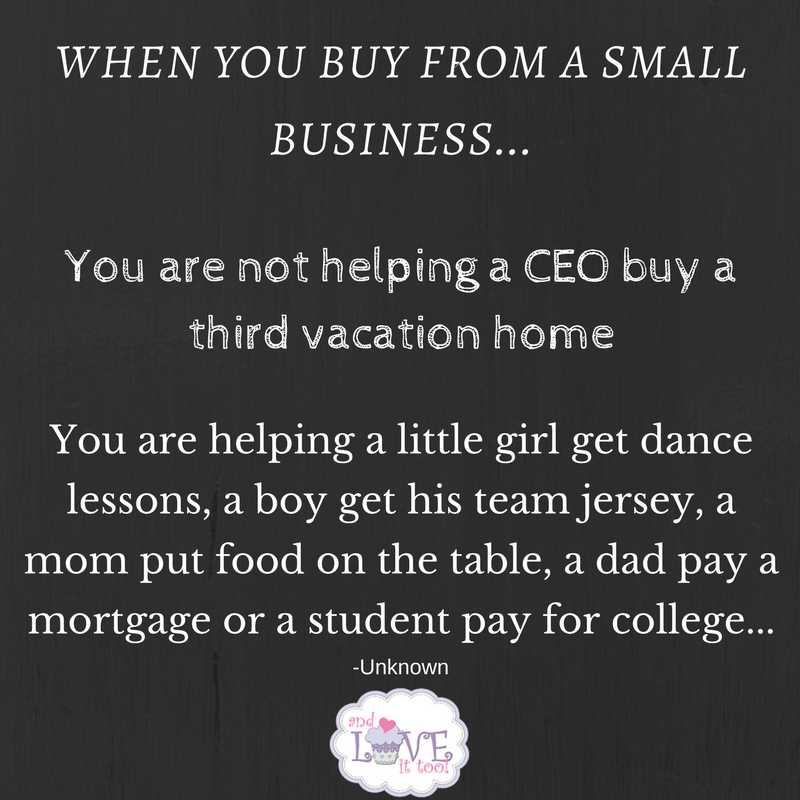 Simply put, you should care because when you buy small, you are making a BIG IMPACT.
When you buy from a small business vendor, your purchase has the potential to change the trajectory of a person's life, of a child's future, of a family in need.
But what kind of vendors are you going to find at our 30 Days event?
Oh boy!! Get out your list and let's start marking it off…
Think of everyone you know. The teachers, co-workers, friends, expecting families, newlyweds, parents, siblings, children, nephews, nieces, spouses and significant others…
Let's see if we can help you find the perfect gift.
Who do you know that would be interested in:
Can you see how you can fill out your entire Christmas list all in one stop, bringing joy to all you know while also blessing a small business owner?
Want to know what else??
THERE WILL BE 60 GIVEAWAYS DURING THIS EVENT!!
Yes, you read that right, SIXTY!
Two very special gifts every.single.day!!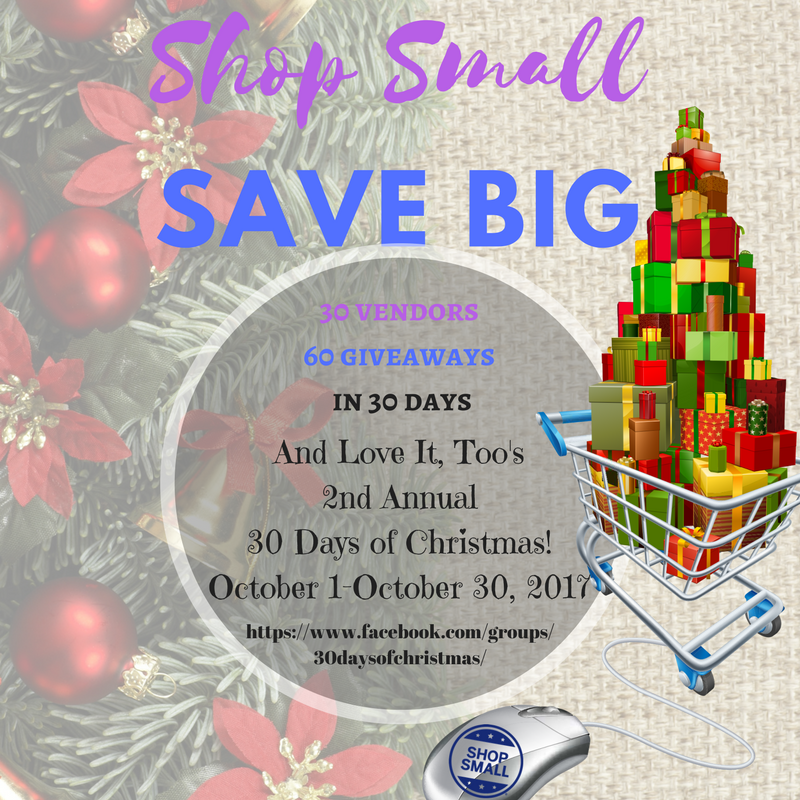 So come, join us!
Our 2nd Annual 30-days of Christmas Event begins Sunday, October 1, 2017!!
Be there or be square!
xoxo