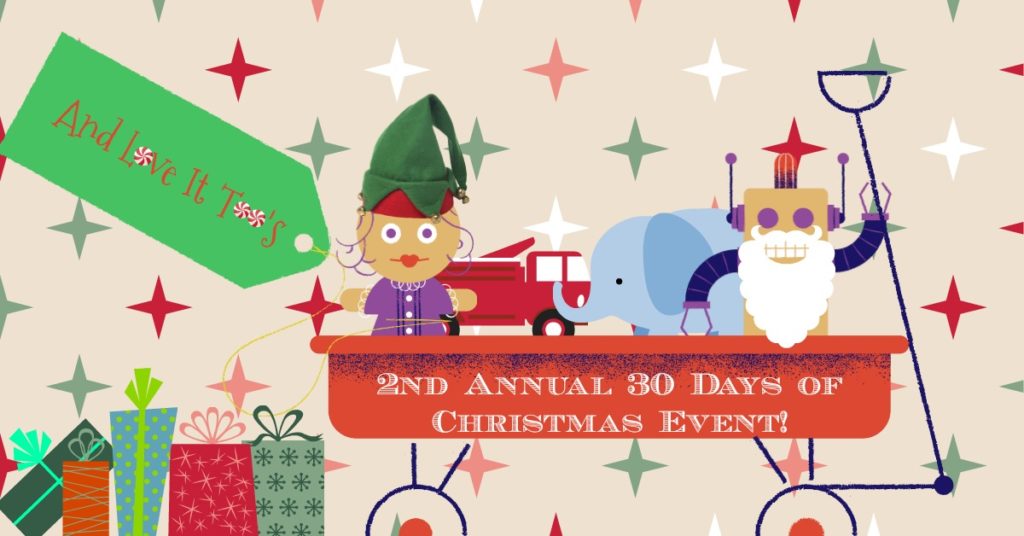 I am so excited to being the 30 days of Christmas Facebook Event by introducing you to the company that has literally changed our lives.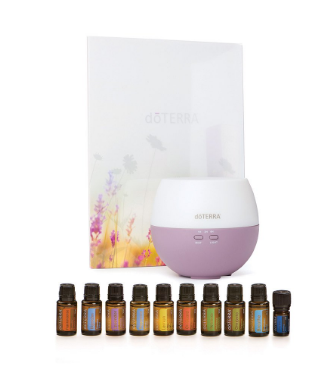 I have often said that the ultimate litmus test for an organization is whether you would share their product with the ones you love, regardless if you ever made a penny doing so or not.
For me, doTERRA passes that test every single day.
Since partnering with doTERRA as a professional essential oil educator, our lives have been blessed physically, emotionally and even financially; although I most definitely would share this product with the world, even if I never made a dime doing so.
It is that powerful.
So please, join me to learn more about how doTERRA has helped to empower me and millions of others over at the 30 Days of Christmas Event on Facebook, check out my post on Essential Oils, here, or message me directly here.
I look forward to empowering you with the best that nature has to offer!
Make it a great day!
xoxo