January 1, a new year, a new you.
While many people use this day to mark their new, fresh eating habits; while many of my friends have begun their sugar-detox, juicing or Whole30 plan, my next Whole30 won't begin until this Friday.
"Why?" you ask?
Well, first off, Thursday is my husband's birthday. And while Dallas & Melissa would say "don't let that stop you!", with my husband's commitment to do his second Whole30 with me (this is my third!), I wouldn't dare make him miss a piece of cake on his own birthday.
Only, this time I'm not just doing the Whole30 as I have done it in the past…this time I am following the Whole30 auto-immune protocol.
What does this mean?
Well…in addition to the standard Whole30 which is grain-free, dairy-free, gluten-free, no sugar or sweeteners of any sort for 30 days I will also be night-shade(tomatoes, eggplant, peppers, spices made from peppers), nut, seed and egg free. After 30 days I will slowly reintroduce these foods back into my diet and determine, by how my body processes this food, if I can truly tolerate these foods or not.
I have my suspicions, but time will tell.
I know that sounds like a lot to eliminate, but with the help of Practical Paleo, my friend Melissa Joulwan and her awesome book, Well Fed, and of course my own creative ingenuity, I have no doubt that this will still be a month filled with deliciousness and recipes to share!
That being said, I still have a couple of recipes to master and share before then…
This 'cheese' comes to you for a number of reasons.
#1, I love cheese. Before learning that I cannot tolerate dairy or casein, before my daughter was diagnosed with a severe dairy allergy; my motto was "everything is better with cheese." And while I have learned to live and love food without, every now and then a bit of cheese is exactly what you need.
But this couldn't just be any cheese…this had to be sliceable cheese…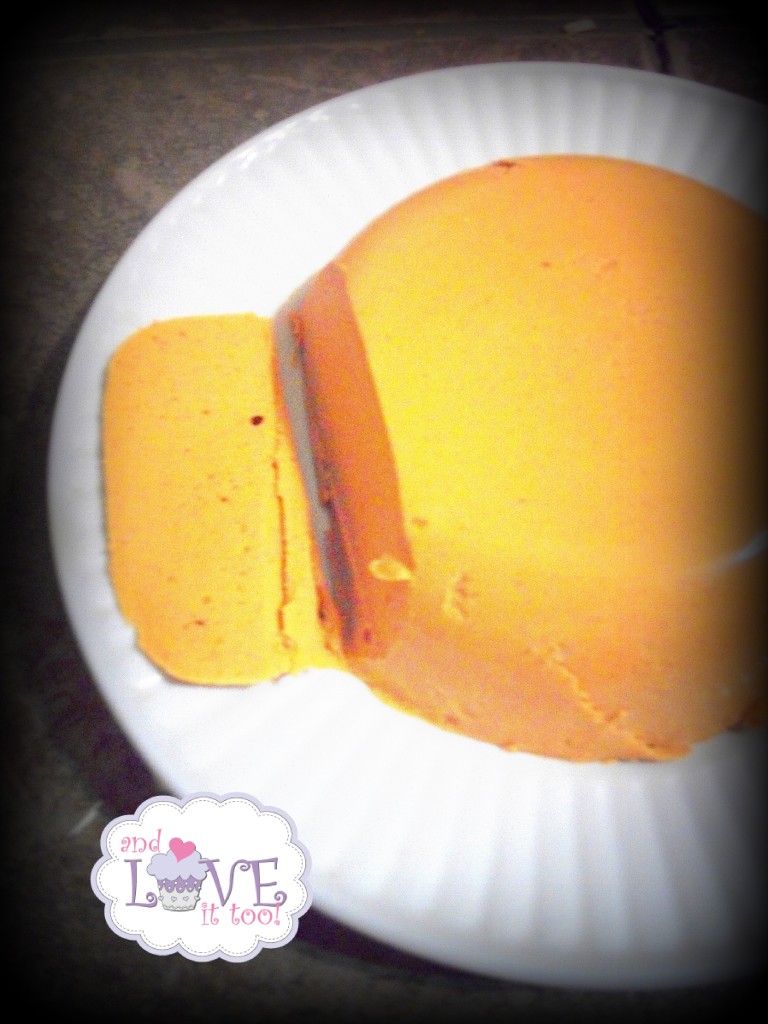 And shredable cheese…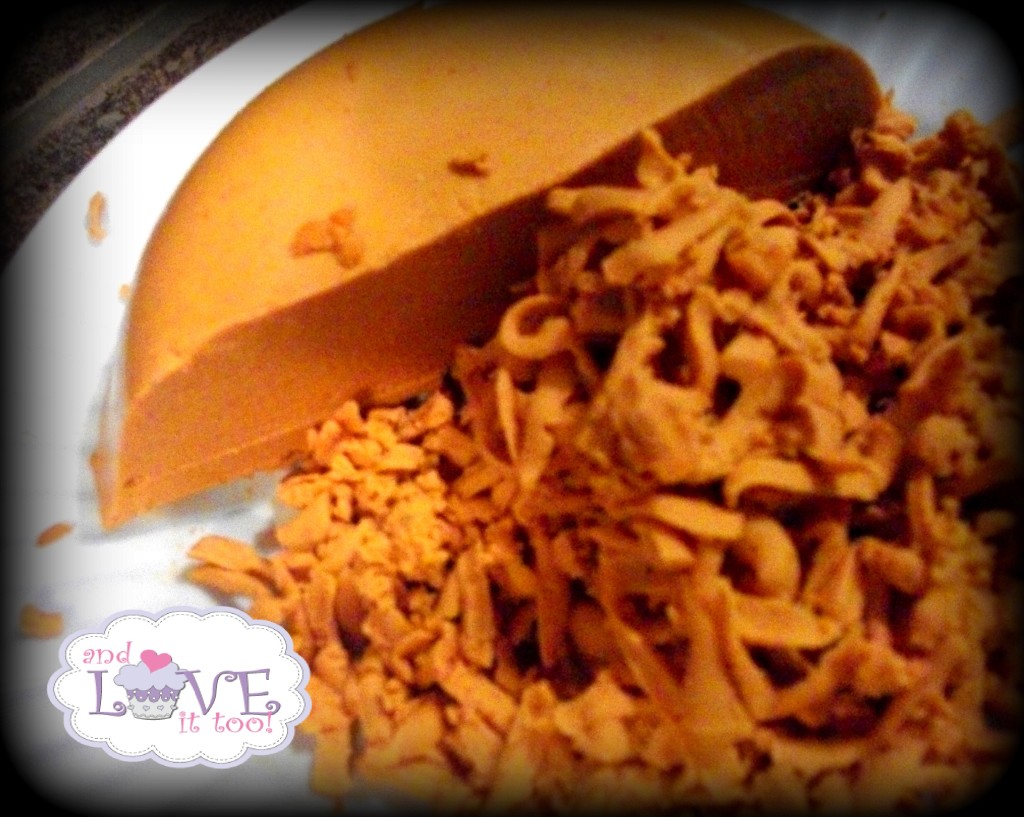 And this cheese had to melt, too! (sorry, no picture, but it does melt!)
#2, and probably the primary reason why I needed to invest time into perfecting this recipe; I was given a challenge to 'paleocize' a delicious looking recipe from my friend, Shirley over at Gluten-Free Easily. A challenge I gladly accepted and have been diligently working towards since.
Funny thing is, this isn't the first recipe I have been inspired to create a recipe so that I can replicate or duplicate one of Shirley's recipes.
Not only does she have some great ideas, like me, Shirley is dedicated to creating foods that her family loves in a new and better-for-them, gluten-free fashion.  This often means that, while our means may be slightly different, our goals and inspiration can be one and the same.
So…before I share my 'paleocized' version of Shirley's Garlic-Cheese Biscuits, I first must share the recipe for the cheese you need to make these with!
This 'cheese' not only meets the requirements listed above, it taste delicious, pairs well with fruits like pineapple and grapes and is pretty much everything that someone who can't eat cheese would want their dairy-free cheese to be.
Except stretchy.  Sorry, without the use of grain or corn-based ingredients like xanthan gum, I haven't been able to get a stretch into the cheese.
Still, not to pat my own back or anything…this is, hands down, the most perfect grain-free cheese I have had since going dairy-free; even my dairy-eaters couldn't get enough!
I hope you and your family agree!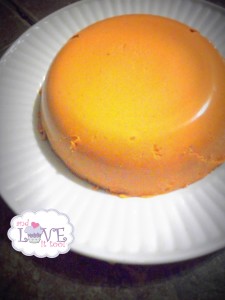 Dairy-Free, Paleo Friendly Cheddar Cheese (Vegan Option Noted)
Ingredients
1 ½ c water
2 Tbs Unflavored Gelatin*
½ c Raw Cashews
¼ c Nutritional Yeast Flakes
3 Tbs Fresh Lemon Juice
2 Tbs Sesame Tahini
3 tsp smoked paprika
3 tsp onion powder
1 ½ tsp sea salt
½ tsp garlic powder
¼ tsp cayenne
¼ tsp dry mustard
Instructions
Using palm or coconut oil, generously grease a 1-quart glass or ceramic bowl or casserole dish, set aside.
In small sauce pan, bring gelatin and water to boil for 1 minute. Quickly move this and all other ingredients to blender and allow to blend at highest setting until mix is completely smooth.
Pour sauce into prepared bowl, refrigerate uncovered for 3 hours. Cover and chill overnight. Store in refrigerator for up to 10 days.
Slice, shred, cube, serve.
Makes approximately 2 cups.
*For a vegan version, agar agar can be used in place of the gelatin. While I have not tested measurements on this recipe, generally speaking 2 tbs gelatin = 1 ½ tbs agar agar powder or 5 tbs agar agar flakes. If you do a vegan version of this, please let me know what measurements work for you!
Copyright And Love it, Too! May not be published or duplicated without written permission.