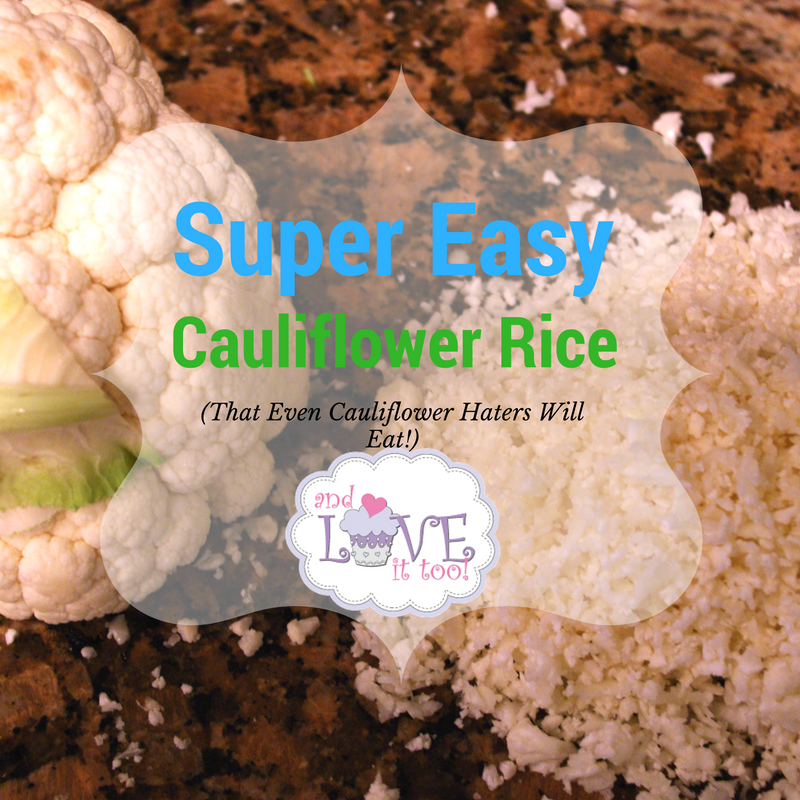 There are some things that we make that are just so simple, you forget to share until someone asks you.
But when multiple people ask you, "How do you do that?" in a relatively short period of time…you know you need to share.
The trick to making Cauliflower Rice that even cauliflower haters will enjoy is all in how it is cut, and the rapid nature at which it is prepared.
So get your pan read, break out the cheese shredder, and get ready to enjoy a plateful of healthy, low-carb, delicious Cauliflower Rice!!!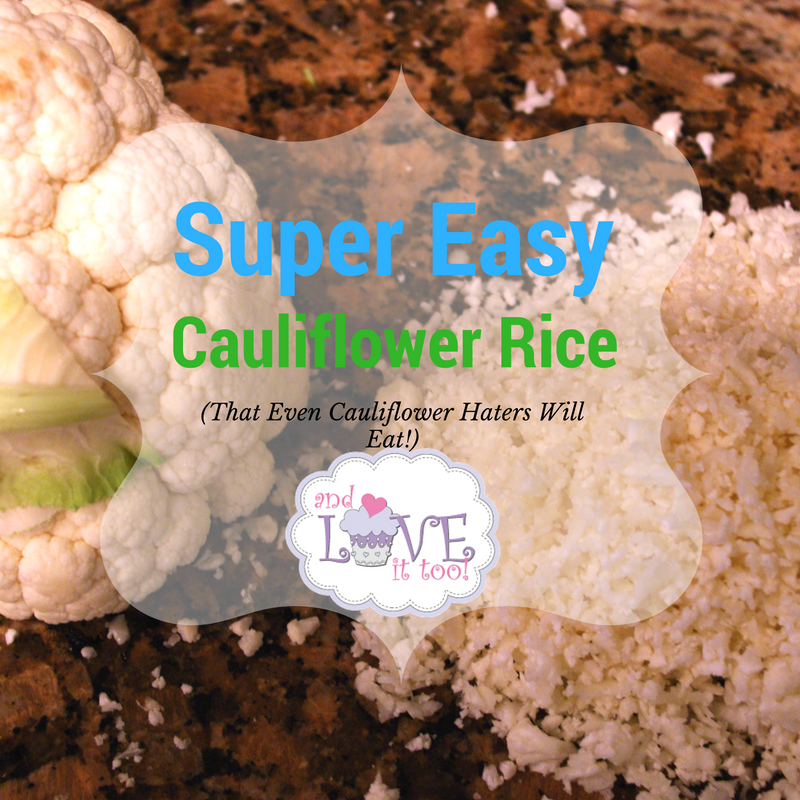 Super Easy Cauliflower Rice
2016-10-17 17:38:06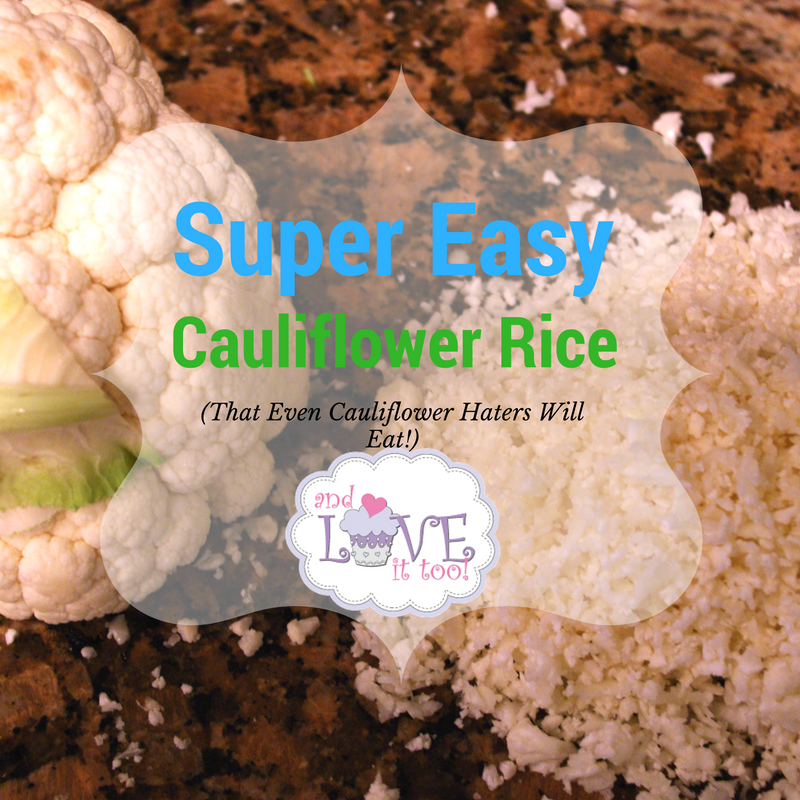 Serves 4
Nutrition Facts
Amount Per Serving
* Percent Daily Values are based on a 2,000 calorie diet. Your Daily Values may be higher or lower depending on your calorie needs.
Ingredients
1 head of cauliflower
1 TBS olive or grapeseed oil
garlic powder (to taste)
onion powder (to taste)
salt (to taste)
Instructions
Clean and break the cauliflower head down to floret sizes, just small enough that you can easily get to every side of the flouret. Using a cheese shredder*, shred the florets of the cauliflower, down to the stem but avoid shredding the stem itself. Prepare large fry pan by heating it over medium-high heat until warm, add in oil then quickly saute cauliflower, just until warmed through**. Remove from heat, sprinkle in garlic powder, onion powder and salt to taste. Serve warm.
Notes
*There are many ways to shred a cauliflower, but for whatever reason, using a food processor, blender or any other tool to prepare cauliflower rice, more often than not, ends up leaving a less than desirable flavor. It is more work to do the shredding by hand, but totally worth it in the long run.
**Avoid over cooking the cauliflower. This is the #1 thing that leads to a flavor/texture non-cauliflower eaters hate. I've been able to serve this dish to people who have never eaten cauliflower on their own accord, and have had them coming back for more! Enjoy!
And Love it Too! http://andloveittoo.com/