Cead mile failte!
It's no secret that I love St. Patrick's day.
Any excuse to wear green, the perfect compliment to my Irish red hair, right? 😉
But what I also love is the food!
St. Patrick's Day staples in our home include: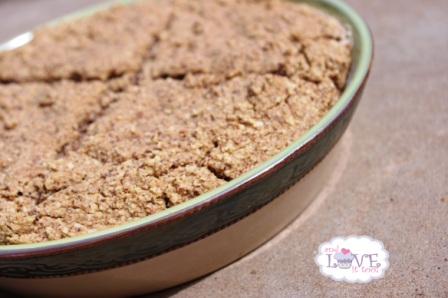 Irish Soda Bread , which I usually make two loaves of; one the more traditional simple brown-bread type and one the more American fruited type.
My grain-free recipes are quick and easy to put together, making these great options not just for the day everyone claims to be at least a little Irish, but really any time of the year!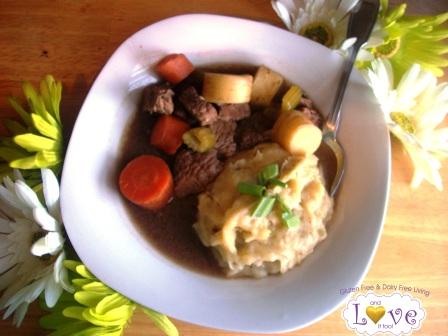 This Irish Beef Stew is my absolute favorite way to enjoy beef stew! When paired with hearty dairy-free mashed potatoes, it makes for quite the meal!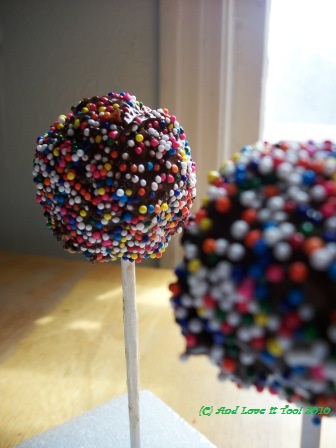 My kids love it when I make them Cake Pops with green sprinkles as a special St. Patrick's Day treat! We don't do these often, so when they get them, they get doubly excited!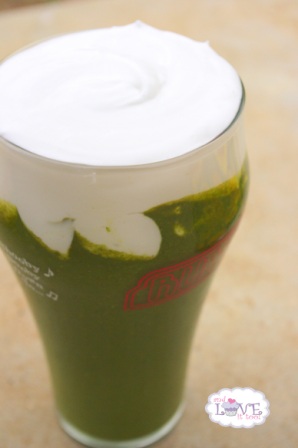 I'm more likely to enjoy a Shamrock Shake though, as I love my Minty Green Monster Smoothies! They truly are a healthy treat!
And of course, if you're looking for something different but delicious, this Pistachio Pudding will certainly hit the spot!
How are you celebrating this St. Patrick's Day?
May the luck of the Irish be with you today and all the year through!
Erin go bragh!