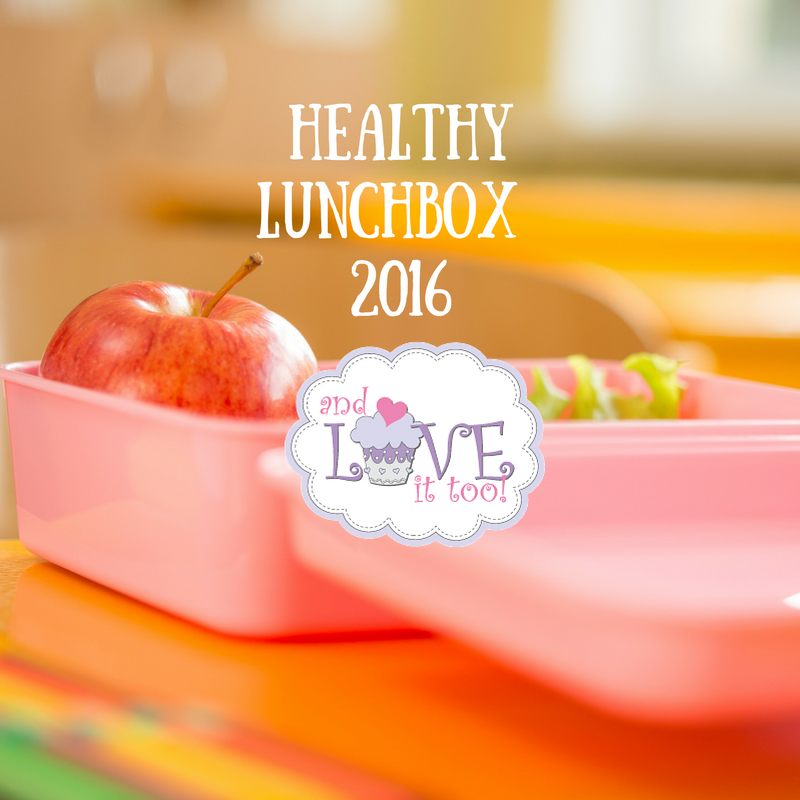 Oh boy oh boy!!
Life likes to take us on journeys sometimes…and goodness knows mine has been full of adventure lately!
So here's my apology for the delay in our final installment of our Healthy Lunchbox 2016 series, but I hope you'll find it was worth the wait!!!
You see, I've always been a firm believer that just because we want to pack our children healthy meals does not mean we have to deny them of having treats!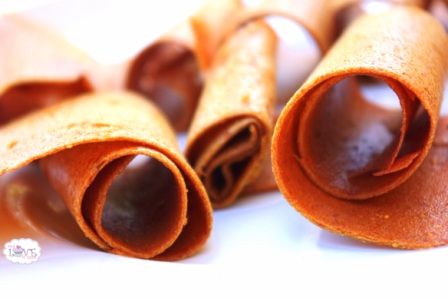 Whether you are looking to turn your fruit into natural, sugar-free fruit roll ups like these Perfectly Sweet Fruit Roll-Ups …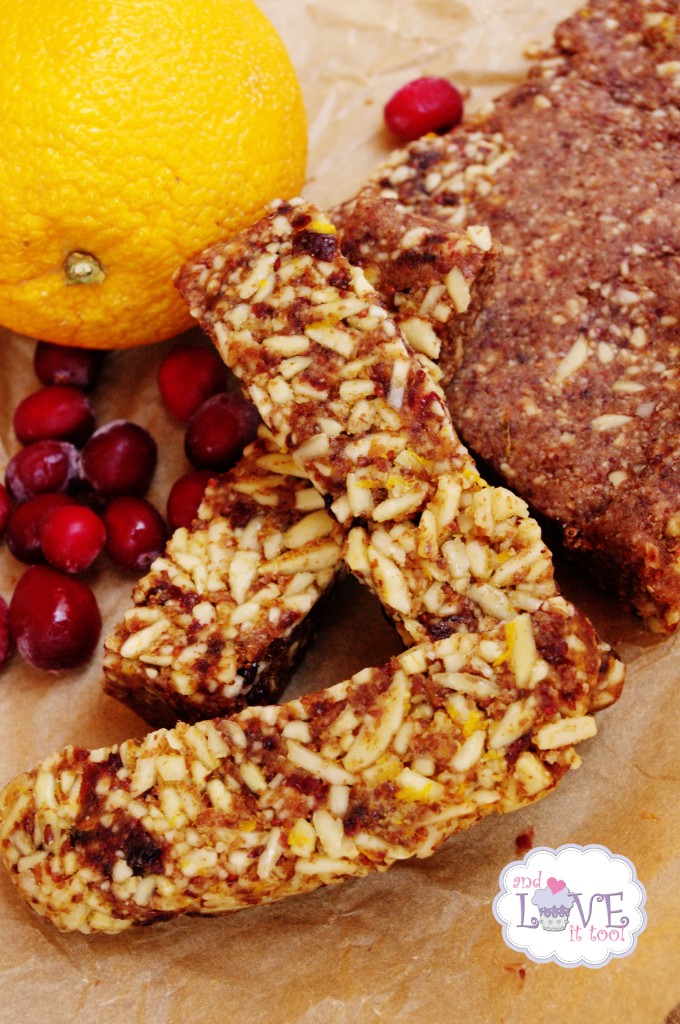 Or maybe something with a little more protein like these Orange Cranberry Almond Power Bars…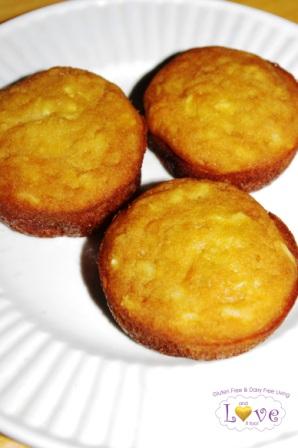 Or even sneak a few vegetables into their box by using a perfectly sweet treat with hidden veggies in it like these Yellow Squash Vanilla Cupcakes!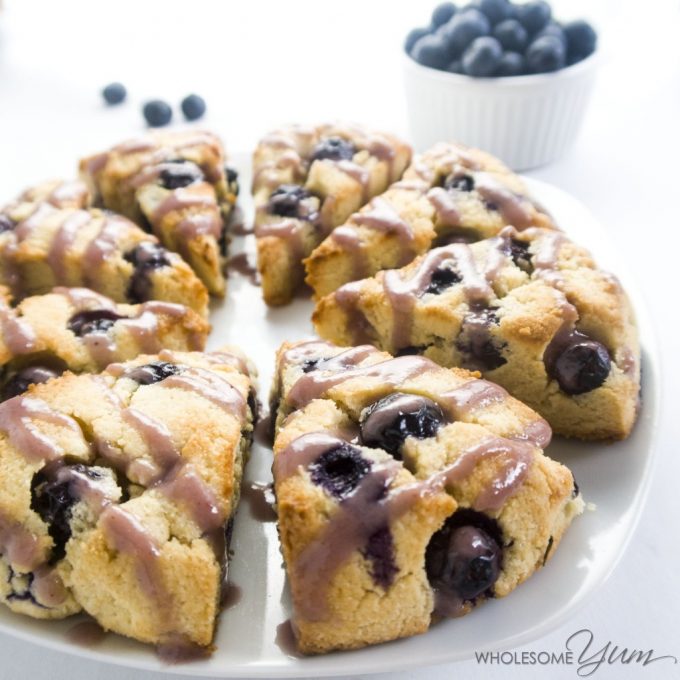 Then there are always perfectly sweet low-carb, paleo options like these delectable Glazed Blueberry Scones from Wholesome Yum! A beautiful treat like these will surely make all the classmates jealous!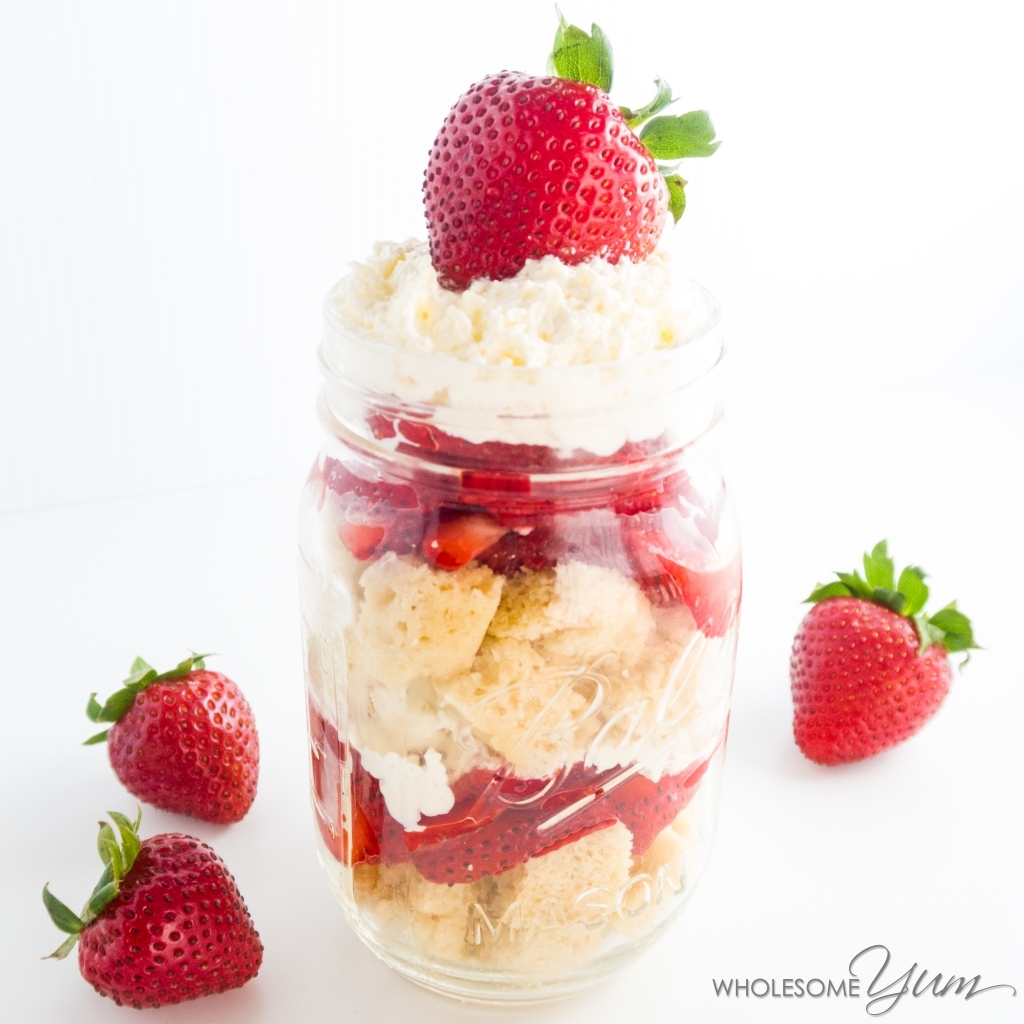 But don't go thinking any of this has to take a long time! Wholesome Yum proves once again that desserts can be nutritious, but also quick and easy with this 5-Minute Strawberry Shortcake In A Jar. And while I personally have sent my kids to school with Mason Jar's many times, if you're worried about the glass, I have no doubt these would store well in a stainless steel or plastic container as well.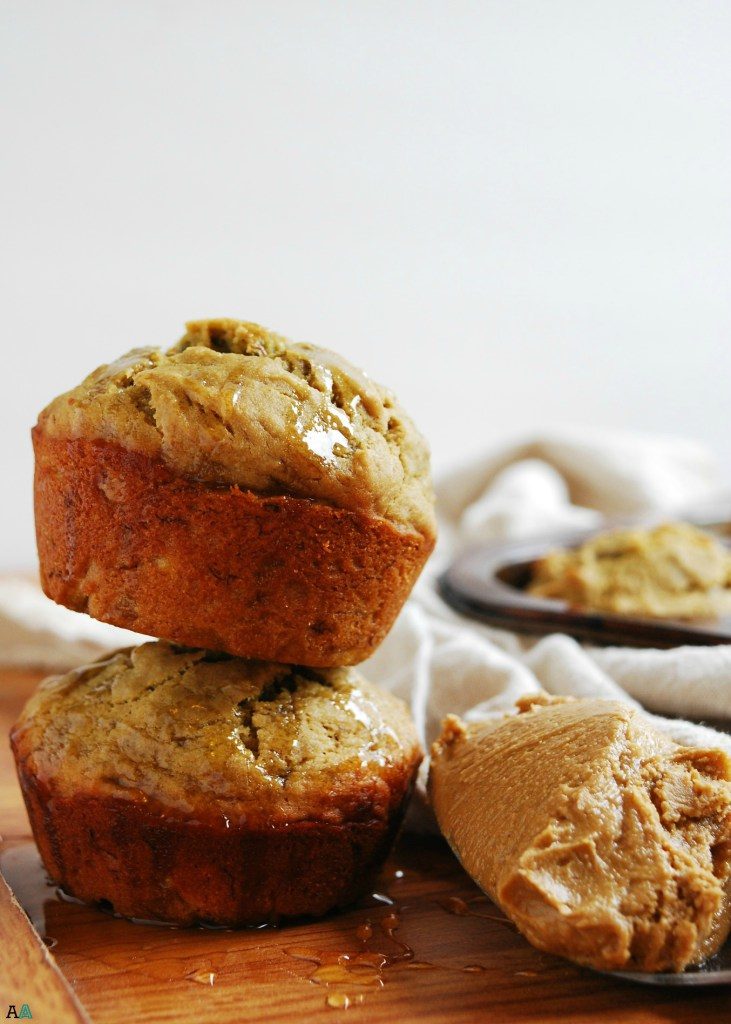 And while many of the recipes above are free of all kinds of allergens, if you're needing to send them something guaranteed to be delicious but also free of all top 8 allergens, these Sunbutter, Honey & Banana Muffins from Allergy Awesomeness will surely do the trick! I love a good, wholesome dessert like this!!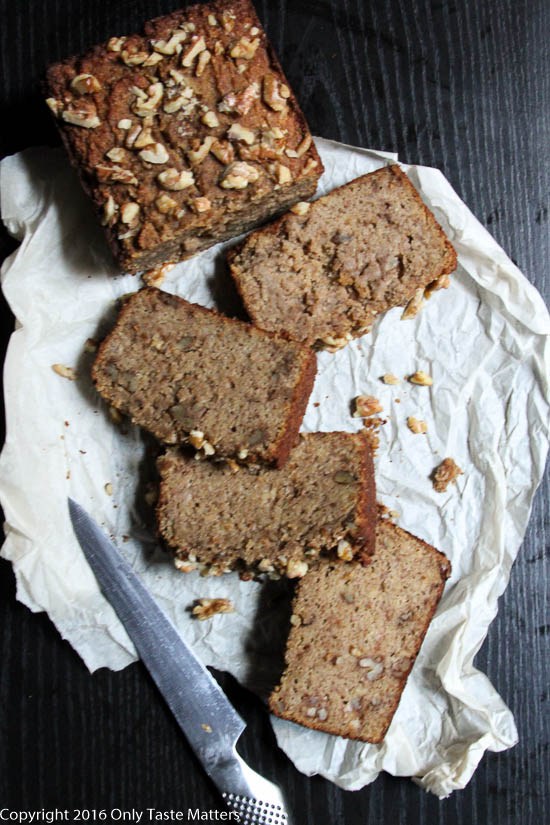 Of course, as the weather begins to turn, there is nothing I love more than a slice of fresh, warm banana bread! This sweet loaf will surely round out your student's lunch in a way that will leave them satisfied the rest of the day!! This Paleo Banana Bread from Only Taste Matters will leave everyone happy!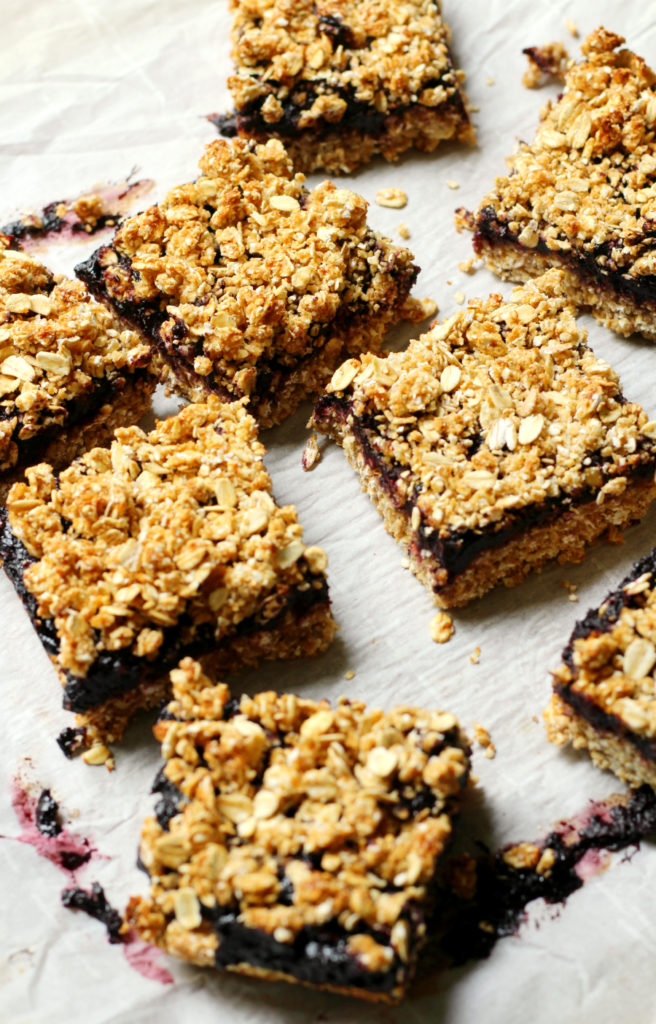 Maybe all of these sound great, but you're looking for a new twist on an old classic…oh boy! You cannot go wrong with these PB&J Crumble Bars from Strength & Sunshine! My mouth is watering just thinking about them!!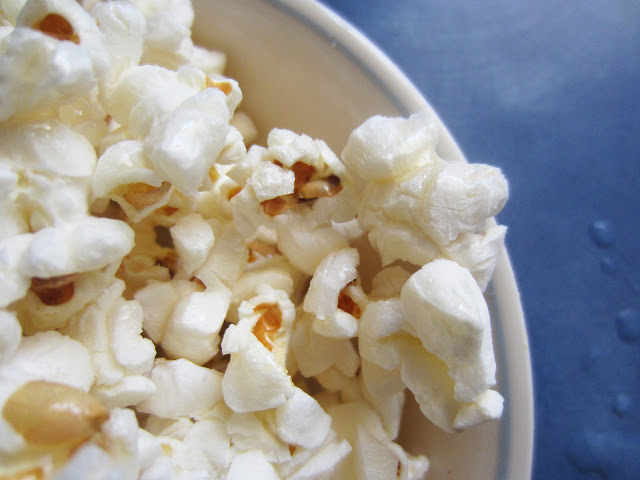 Maybe your form of dessert entails something more like a popcorn ball? This Honey & Coconut Popcorn from Raia's Recipes may not be in sugary ball form, but is truly reminiscent of such sweet treats! What a fun twist on the average dessert.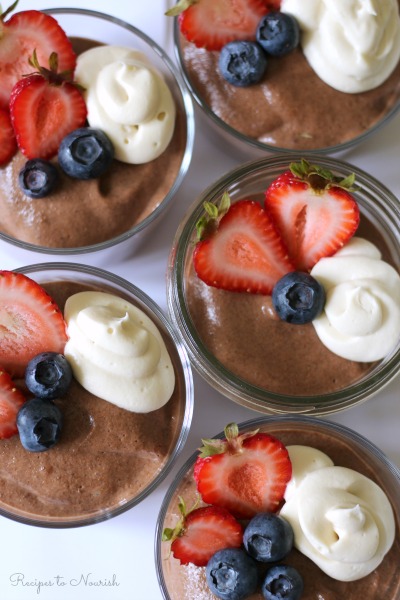 But of course…who doesn't love a pudding cup every now and then? I know I do! Especially when it is jam packed with healthy fats, high fiber and wonderful immune-supporting raw honey like this Smooth Chocolate Chia Pudding from Recipes to Nourish!
And no dessert list would be complete without at least one type of cookie recipe! These Coconut Flour Cookies from Flippin' Delicious are sure to become a family favorite!
Whatever path you choose to take with your children's lunchboxes…I strongly encourage you to include a healthy dessert of some sort at least once a week. Even better, have them make it with you so they learn that food doesn't have to have tons of sugar in it to be delicious and dessert-like!
They are kids after all…life should be fun, nutritious and delicious all at once!
As always, may this year and all years to come be filled with plentiful Healthy Lunchbox options for you and yours!
xoxoxo