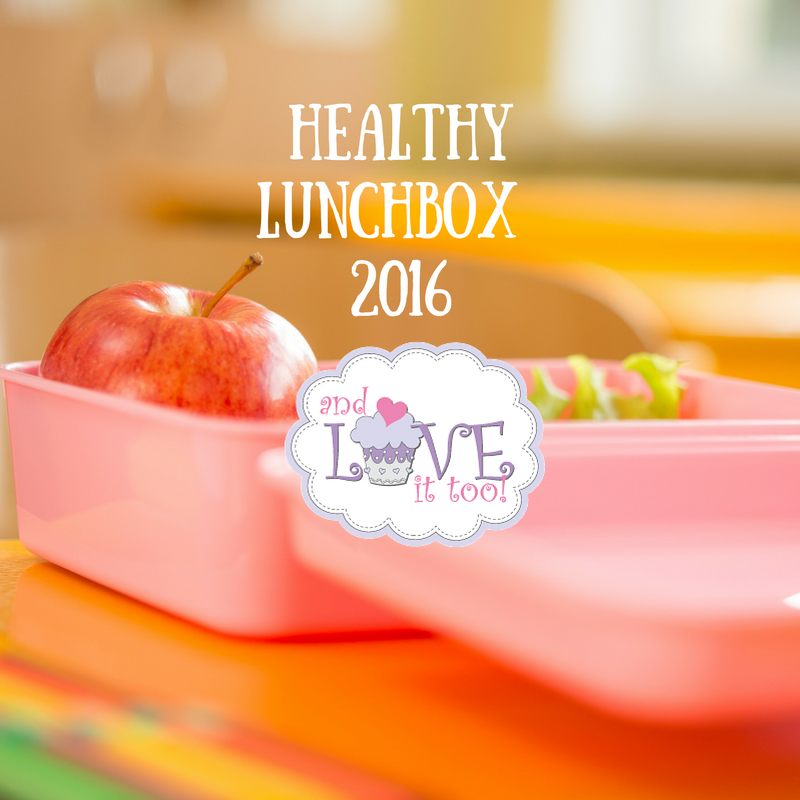 🙂 When I created the Healthy Lunchbox Series many, many years ago, my original intent and purpose was to help myself and others discover new and exciting ways to feed our children (and ourselves) that are not only healthy, but also delicious.
Over the years, one of the key principles I have kept is to plan early. We begin each week by planning out our fruits, vegetables, healthy snacks, and then every night before my kids go to bed, they plan a main course that will satisfy their bellies and mom's expectations all at once!
This last week, that really paid off! You see, I went for a short weekend trip with my cousin, leaving my 5 kids and my husband to manage for 4 solid days on their own. I returned late Monday and my kids were already ready for the week…on Tuesday I played catch up for what I had missed, and then Wednesday, well…we were surprised with a baby!
Really.
🙂 Baby S will be with us for an unknown period of time, but throwing a 2 month old into the mix could have been detrimental to our entire week, if we had not already planned ahead.
Which we did, for the most part…except, I wasn't quite ready to get my blog post up when this all happened.
Hence the delay!
SO, with that, I pray you will forgive me for the delay in our Healthy Lunchbox 2016 Week 3 post, featuring hot lunch options you and your children will love!!
Here we go! 😉
They key to packing a hot lunch really is simple…you must start with a container that will help keep the lunch warm and help prevent leaks, etc, all over everything else you have in the pack!
For years my children and I have been using stainless steel insulated jars like this one: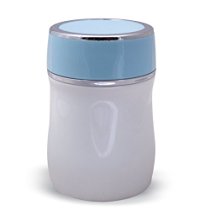 We love the convenience of having our meals kept hot or cold, and the wide mouth jar is perfect for scooping soups, chili, meatballs or more. A 10-12oz thermal lunch jar is small enough to fit in most lunch boxes, but big enough to fill even the busiest teenagers belly. Most importantly, it is reusable and environmentally friendly. You can buy this stainless steel insulated food lunch jar, here.
But recently we have discovered a new way to pack lunches…and frankly, I am in love…

The OmieBox has a built-in thermos food jar built into the container. Because the bento containers are double walled, air insulated and leak proof, you won't need a separate lunch container to transport your food to school. We have really enjoyed this for our younger kids.
Unfortunately, the OmieBox doesn't seem to be big enough to hold the food needed to satisfy our older kids, but for our Jr. High and Elementary aged children, it really is perfect! You can order your OmieBox here!
So once you have your handy dandy containers ready…what do you put in them to keep your kids and their bellies happy?
Well, one of my favorite ways to send warm lunches with my kids is to use planned-overs.
I talked a lot about planned overs in my first ever Healthy Lunchbox post, more than 5 years ago!!
Even with my big family and big teenage eaters, I always make certain that we have enough food planned so I, my husband or my children can use some the next day for lunch. Not only does this take the guess work out of their lunchtime, but it also takes a lot of the stress out of preparing a separate meal for all of us.
Some of our favorite planned overs include: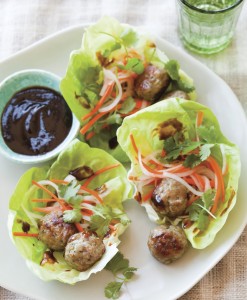 Roasted Pork Meatballs from the Gluten-Free Asian Kitchen. I love that these include both a warm and a cold element, and by using lettuce wraps, their veggies are already planned into their meals.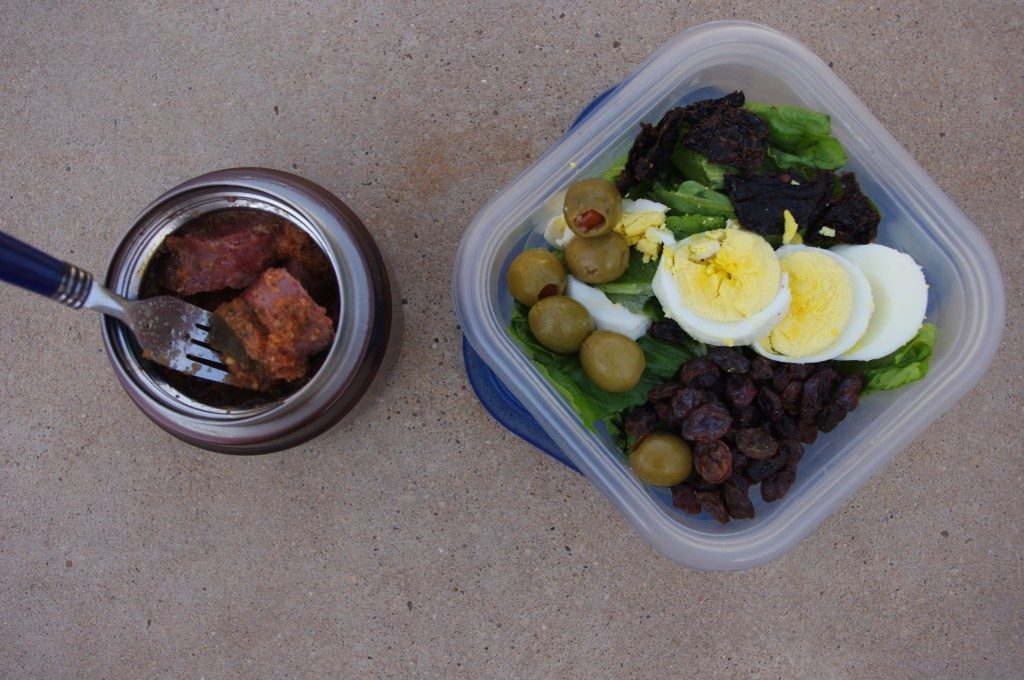 When I make slowcooker meals like this Paleo Eggplant Parmesan, I often make two full crocks of it. The first is used for dinner, the second is our planned-overs. But since most of you are not feeding 7+ people (including 3 teenagers and two pre-teens), then one crock will probably do…just know this eggplant parmesan never lasts long! It's so easy, you'll want to make it over and over!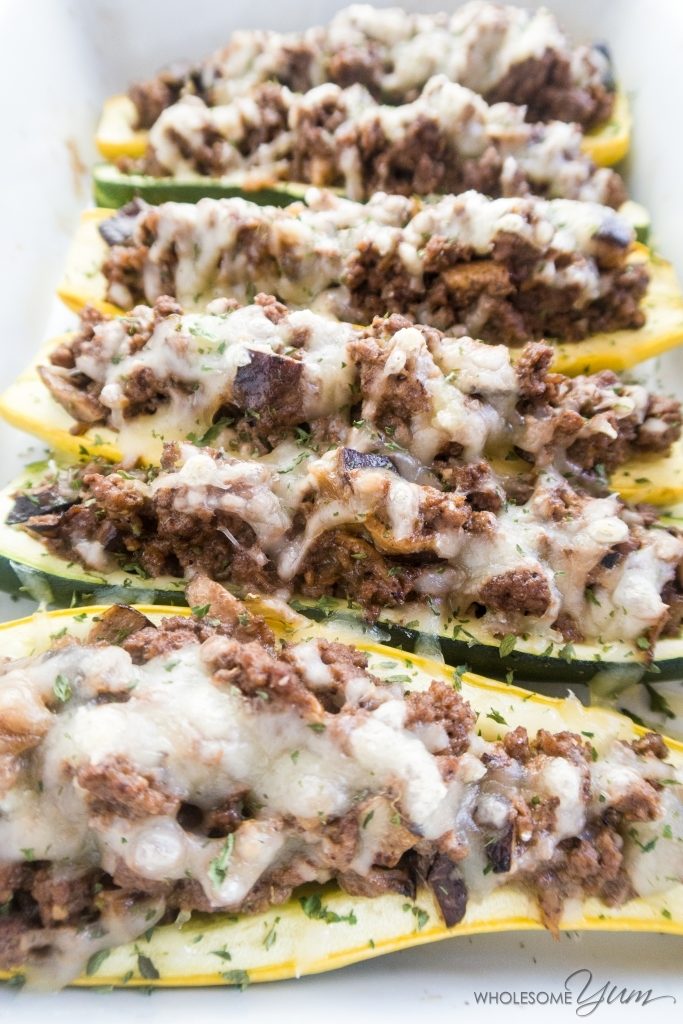 Another great planned over would be these Beef Stuffed Squash from Wholesome Yum! To make them dairy-free, simply omit the cheese or use a dairy-free option like daiya. To make them lunchbox friendly, I recommend chopping up the squash and layering the beef/toppings over that. With the rich flavors of onions, garlic and shitake mushrooms, this dish is anything but typical lunchtime fare! How delicious!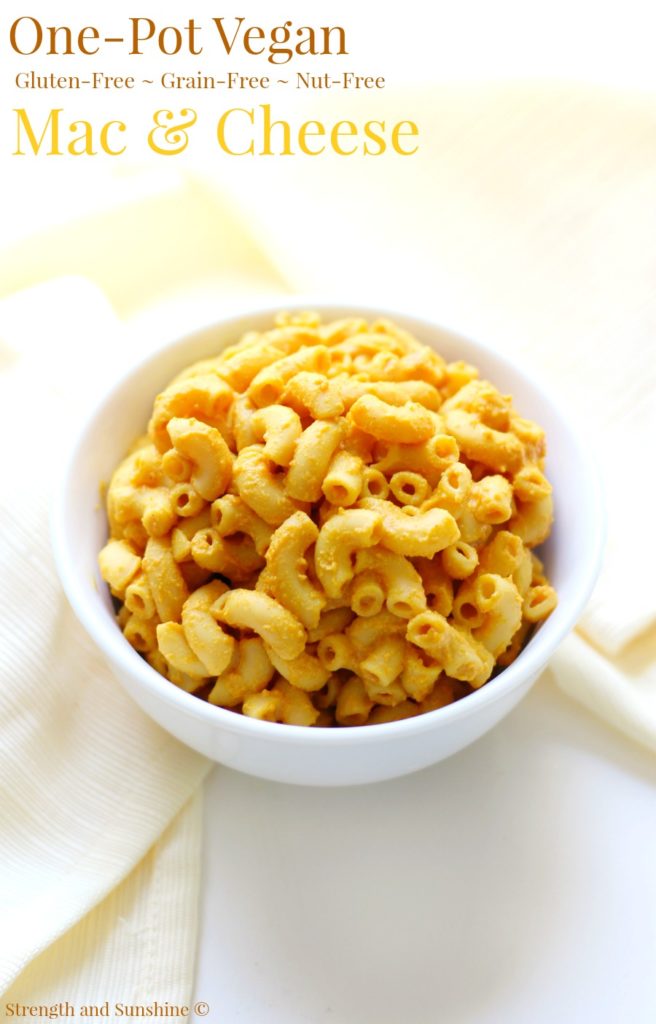 Then there are some warm dishes that are so quick and easy, even if you don't have them as planned-overs, you can totally throw them together in the morning and have a hot dish ready to pack in just minutes…like this One-Pot Vegan Mac & Cheese from Strength and Sunshine!
While my kids do not get to eat pasta often, Mac & Cheese is one dish they really desire, every now and then. I love the simplicity of this dish and my kids love that they get to feel like part of the group when Mac & Cheese appears on the menu!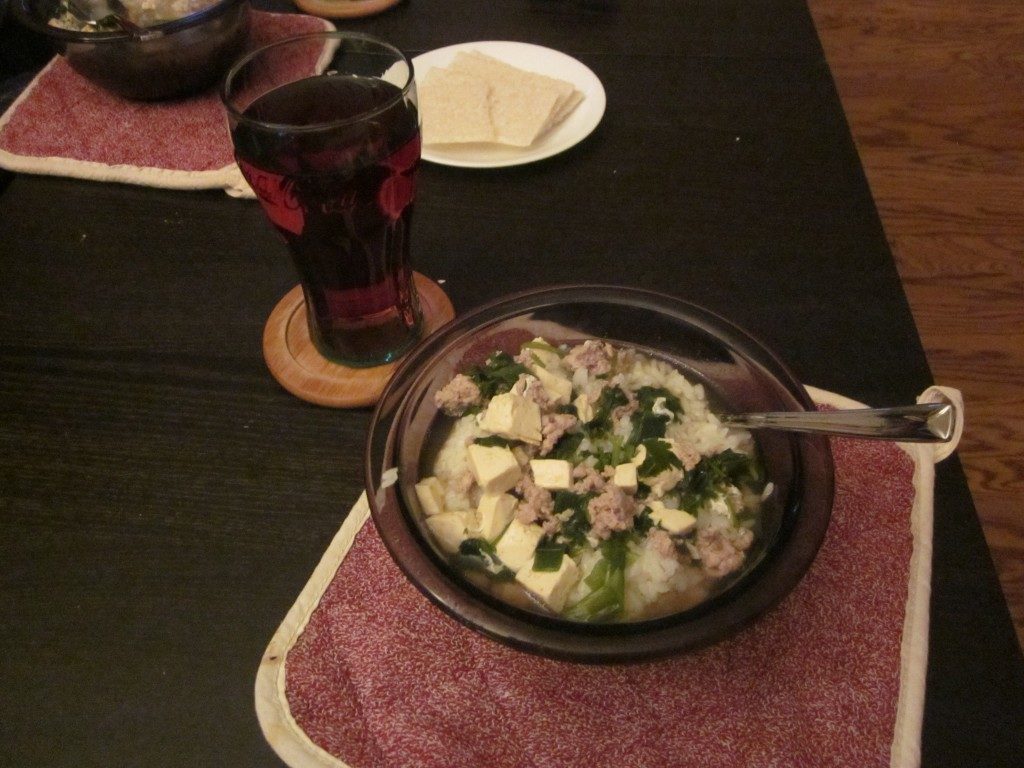 Finally, especially on cold days, you can never go wrong with a nice warm thermos filled with soup or chili. This Gluten-Free West Lake Soup was a fantastic contribution to our 2012 Healthy Lunchbox Series from Brian, The East Bay Celiac. While his blog doesn't seem to be active any longer, this delicious soup still fills many bellies throughout the year!
Some of our other favorite hot lunches include: Gluten Free Mexican Chicken Noodle Soup from Simply Gluten Free, Pumpkin Paleo Chili from The Spunky Coconut, Melissa Joulwan's Favorite Chili Recipe (which happens to be our favorite, too!), and if you're looking for something that is all veggie but totally satisfying at the same time, this Sweet Potato, Cabbage, Bean and Veggie Soup is a hearty and healthy mix from my friend Shirley over at GFE, Gluten Free Easily!
I hope that with the right tools and these delicious recipes that you find many ways to keep your children's bellies happy and healthy, all year long!
See you later this week for our final instalment of the Healthy Lunchbox 2016 series: Healthy Desserts!
Until then! xoxo