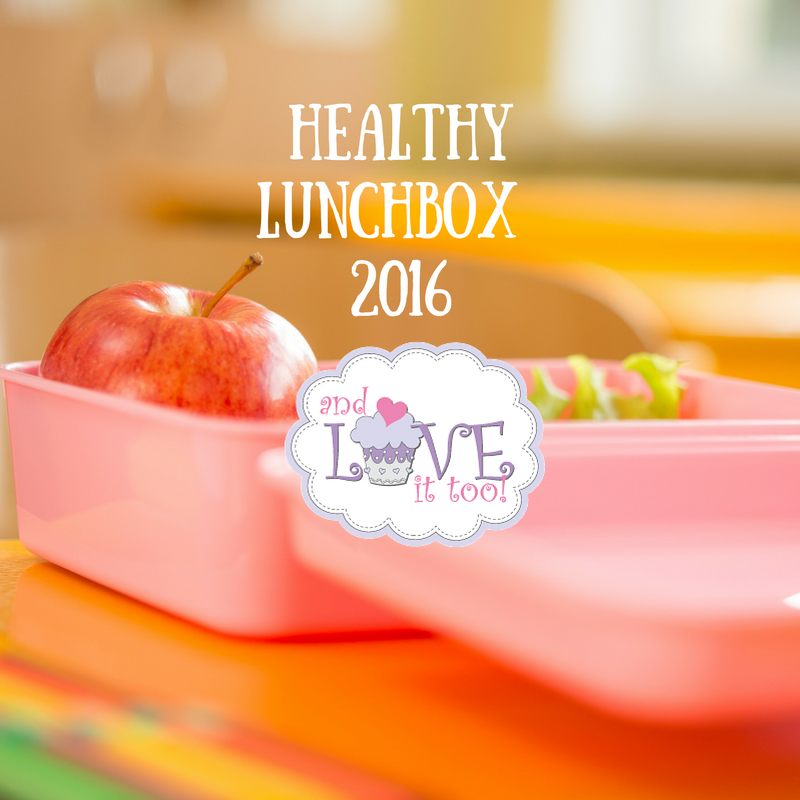 In Week 1 of our 2016 Healthy Lunchbox series, we started with healthy snack ideas which will make a great addition to your lunch or as an extra pick-me up for you or your children throughout the day.
In Week 2, we are going to focus on Creative Main Courses!
I don't know about your children, but my children quickly tire of sandwiches, even when they are made of our delicious homemade bread. They love it when we work together to make alternative, creative main courses that hold up well until they can get to them!
I hope you find these solutions to be as delicious as they look!
This dish is one of my favorite picnic meals because it makes a lot, is absolutely delicious and not only holds up over time, it actually gets better as it waits to be eaten. My children have learned to love it in their lunches for the very same reason. A simple ice pack keeps this, and most of the meals shared today, just right until it is their time to eat. Naturally gluten and dairy-free, easily made nut-free, paleo and Whole30 friendly, this is sure to become a favorite for your entire household!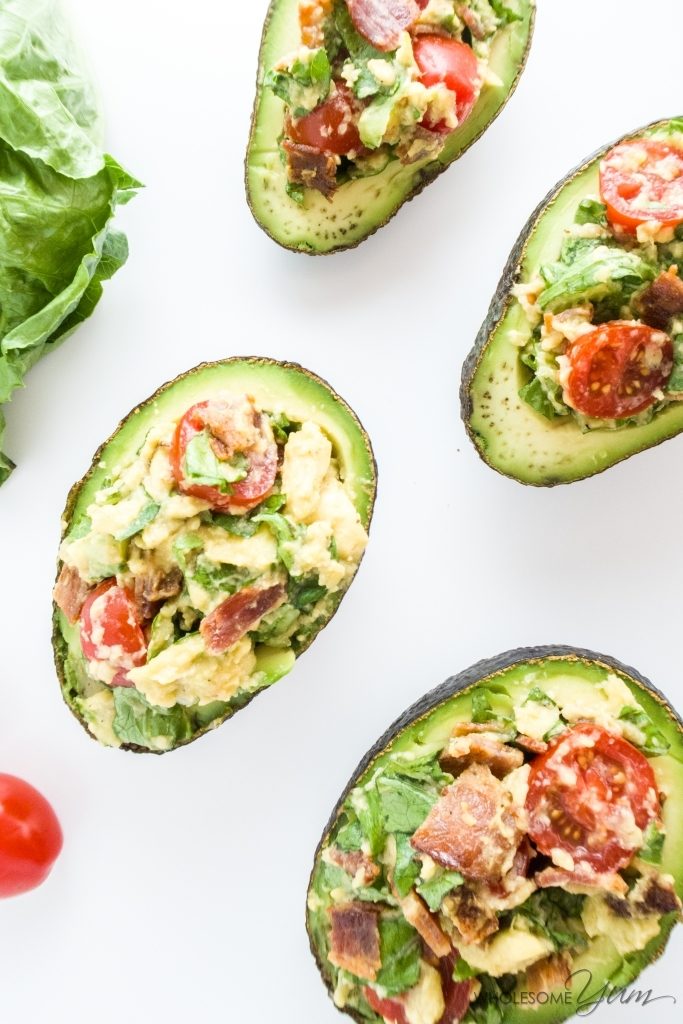 BLT Stuffed Avocado from Wholesome Yum
You had me at bacon. And avocado. Okay, I like lettuce and tomato, too….but really, bacon and avocado got me here! A deliciously healthy alternative to the typical sandwich, this meal is loaded with healthy fats, protein and deliciousness! Tell me, who wouldn't be excited to open their lunchbox and see one of these???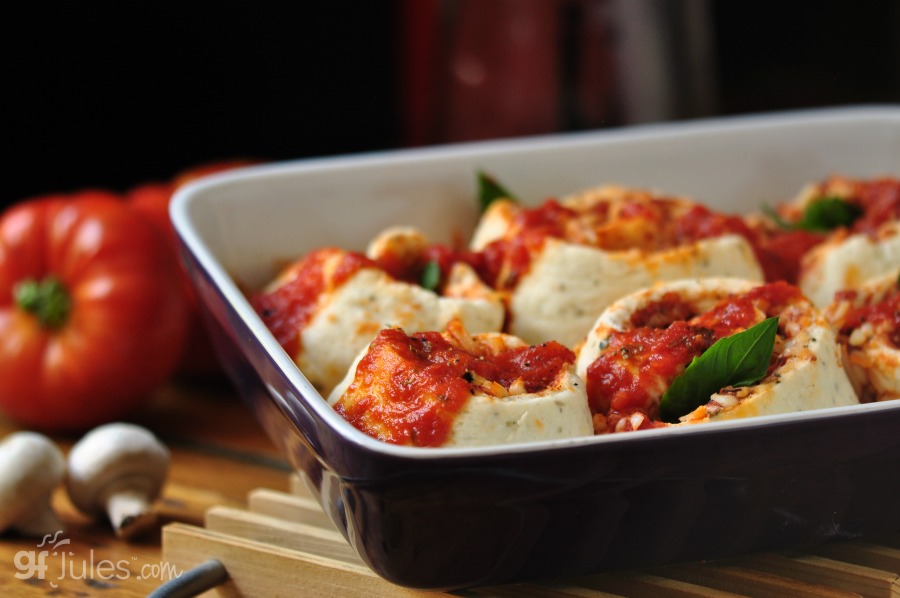 Gluten Free Pizza Rolls from GF Jules
If you don't know Jules, let me tell you, she is queen of the crust. The one thing my gluten and dairy free kids yearn for most is to be able to eat simple things like their classmates…pizza being at the top of the list! They love their pizza rolls with or without dairy free cheese, either way, these Gluten Free Pizza Rolls will make your month!
Healthy Mexican Lunchbox from Gluten Free with Emily
I don't know about you, but I am a Mexican food addict. Growing up in Southern California certainly made a significant impact on my life. Fortunately, Mexican food translates to gluten and dairy-free food fairly easily. My kids love when I pack a nice, full lunch like the one Emily shares here. Whether you are on a plant based diet, a beans and rice budget, or planning a meatless Monday, this meal covers them all! Be certain to add this to your menu!!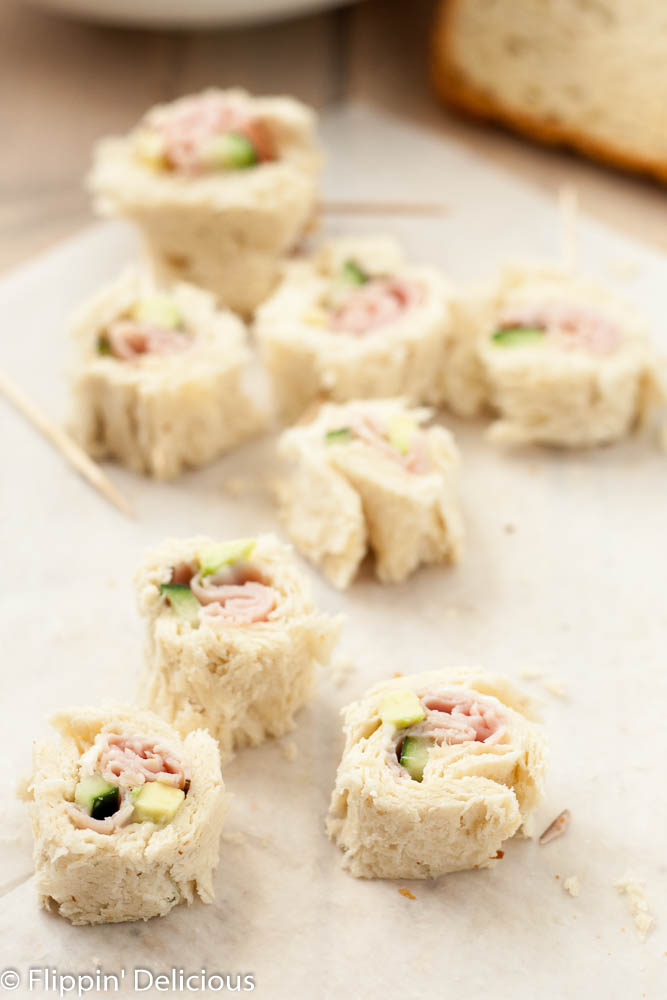 Dairy Free, Gluten Free Sandwich Sushi by Flippin Delicious
Last but certainly not least…when is a sandwich not a sandwich??
When it is sushi of course!!
This creative idea from Flippin Delicious is a simple solution anyone can achieve! I love that her recipe includes cucumbers and avocado, just like sushi would. And simple as they may be, my Jr. High daughter and my husband both got very excited when they saw this picture and asked me how soon I could make them some!!
😉 I always say, the best food is simple.
I hope these simple yet mouthwatering creative main courses help get your wheels churning towards new and exciting ways to make every lunch a Healthy Lunchbox this year!