It's hard to believe that today is the very last day of 2010.  So many blessings have come my way this year.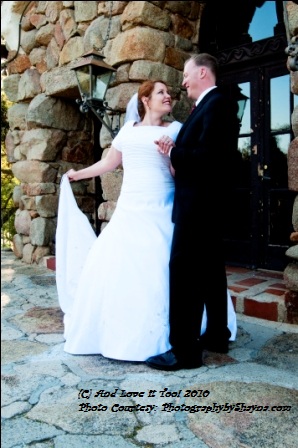 I married the love of my life this year.  Our blended family has fused so beautifully that even my oldest daughter says "mommy, it feels as if you have always been my mommy," to which I smile and say "that is because, sweetie, I was always supposed to be your mommy." And so it is.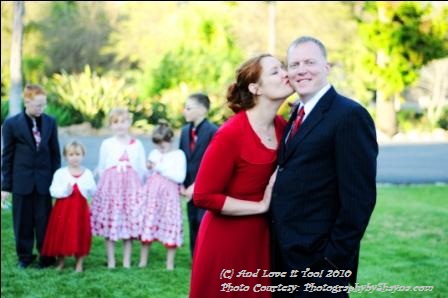 I finished my MBA this year…simultaneously (in the very month I completed my final graduate class), I also started a program at our local University that would allow me to obtain my teaching certification. 
Yes, there is a vast difference between Corporate America (where most MBA's hope to find their success) and the classroom; but I never went into my graduate program thinking I would be CEO of some major corporation.  I am a small business fan. 
More importantly though, I am a family gal.  Teaching allows me to do two things Corporate America never left time for…it allows me to be an active participant in my children's lives by granting me the same schedule they have, it also allows me the flexibility and freedom to do exactly what I am doing today, to work and build success through my own small business.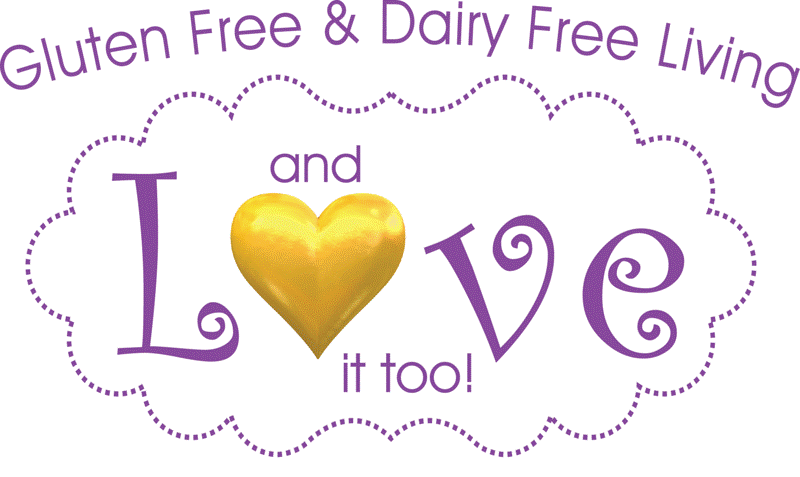 So, I started my own business.  While it is certainly early in the growth stage, this blog, this vehicle for sharing thoughts, ideas, life experience and recipes, is very much a business to be taken seriously.  I am excited at what has come from this blog already…new friendships, new ideas, better health for both my family and yours.
So many blessings, so many more just beginning.
I don't know that I have been around long enough to do a top 10, but I would like to finish this year by at least doing a top 5 of my favorite recipes from this year…
Thank you for being a part of my journey, part of such a wonderful year!
Top 5 And Love It Too! 2010 Recipes (in alphabetical order):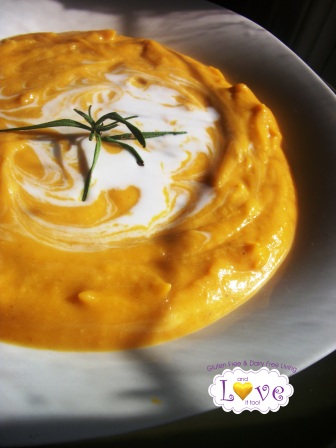 Butternut Squash and Pear Soup, Share Our Holiday Table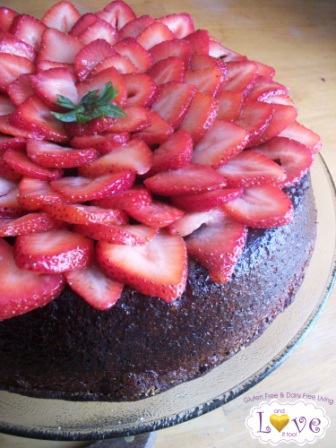 Celebrating Celiac Awareness Day & Strawberry Covered "Sour Cream" Pound Cake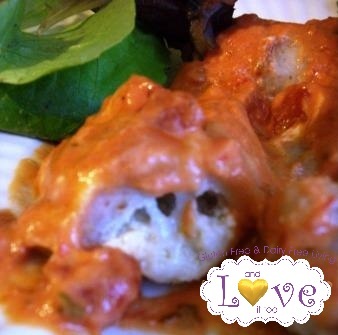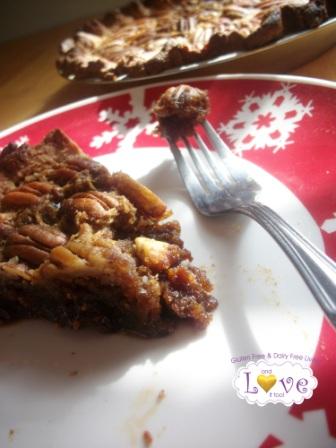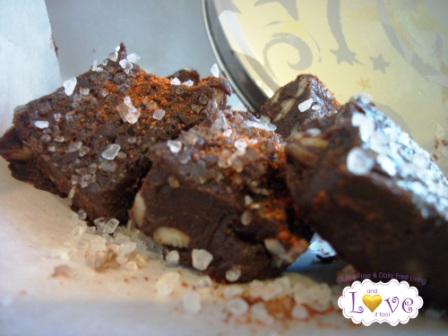 Vegan Salted Cayenne Dark Chocolate Almond Fudge    
Monday will begin a new year of recipes, a new year for memories to be made.  My first recipe of the year will be part of the Ingredient Challenge Monday.  To start you off on the right track for the New Year, we (the bloggers involved in Ingredient Challenge Monday) have decided to bring you four different ways to use kale.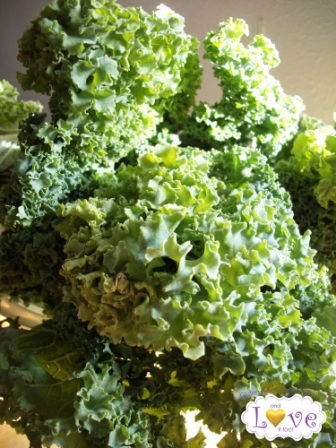 Not just for soups and salad, kale is a great ingredient that can add nutrition, texture and flavor to many dishes.  Dubbed one of "the world's healthiest foods", you can read more information on why this beautiful green must be a part of your 2011 New Year's Resolution here. 
Check back with any one of these blogs to see what we have for you on Monday.
Until then, have a safe and happy New Year!