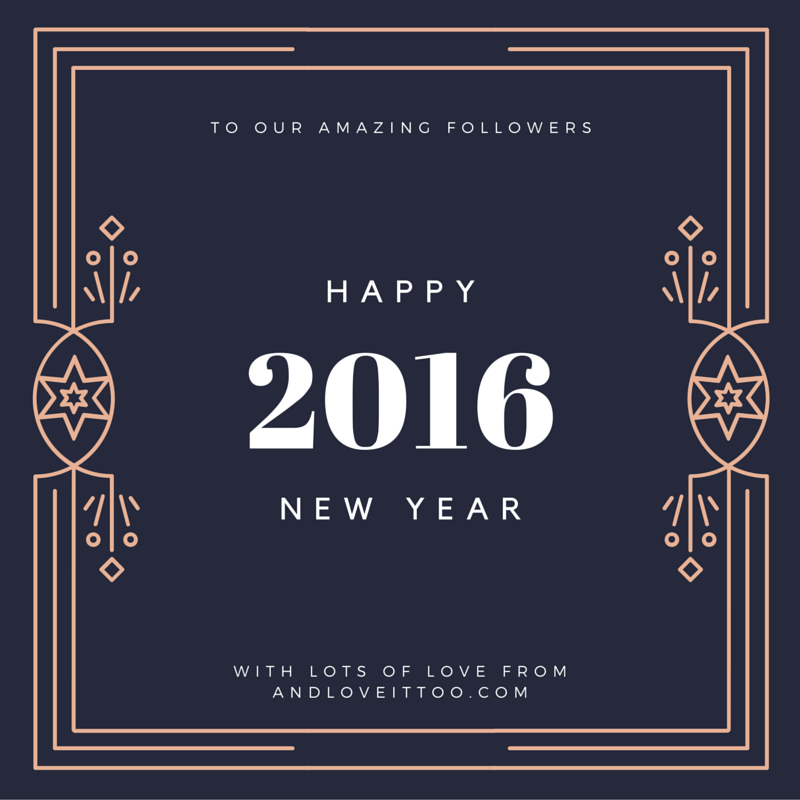 I can scarcely believe that today is the last day of 2015!
Oh my how this year has FLOWN!
And while I know I have not been fantastic about blogging, so many of you are still coming to this site to pull up recipes, to share, to enjoy, to have your cake…and love it, too!
And I am thankful for each and every one of you!
As we look into the New Year, I am excited yet anxious about changes that are coming my way.
Good things, just things that have taken me off course for a moment.
So to help me stay focused, I'm doing something big. Not just for myself, but hopefully for those who join us as well!
I have created a Facebook group dedicated to beginning the new year with a fresh start. A fresh gut (through a natural cleanse process) a fresh diet (using proven methods). While I will be at the head of this group, it is my goal and my expectation that this will become a place where we can support, encourage and enlighten each other.
A total 90 day program, we will focus on making changes 30 days at a time…hence the 30-60-90.
If you are interested in joining us, please find the group here on Facebook.
And thank you! Thank you for being here with me, for me and supporting me every step of the way.
xoxo,
Sunny